Kerry Katona faces another embarrassing mishap at home after youngest daughter gets hold of her phone...
It's every parent's nightmare – having their child pick up their phone to send images from the camera roll to all social media contacts and that's what happened to poor Kerry Katona.
The 36-year-old Atomic Kitten singer, who is mum to Molly, 15, Heidi, 10, Lily, 14, Maxwell, nine, and Dylan 'DJ' Jorge, aged three, revealed on Monday night (10.07.17) that she had faced another terrifying ordeal.
She uploaded a message to her Instagram account which read: 'My little monster has been on Instagram and sent a load of bloody random pics!!! if are one of these I am ever so sorry! omg the shame! (sic).'
MORE: For all the latest celebrity news..
Kerry didn't reveal what images had been send by her daughter but fans soon started to speculate.
One fan joked: 'I received your nudes. I'm selling them…' another wrote: 'hahahahahahah….classic and not even the school holidays yet x (sic).'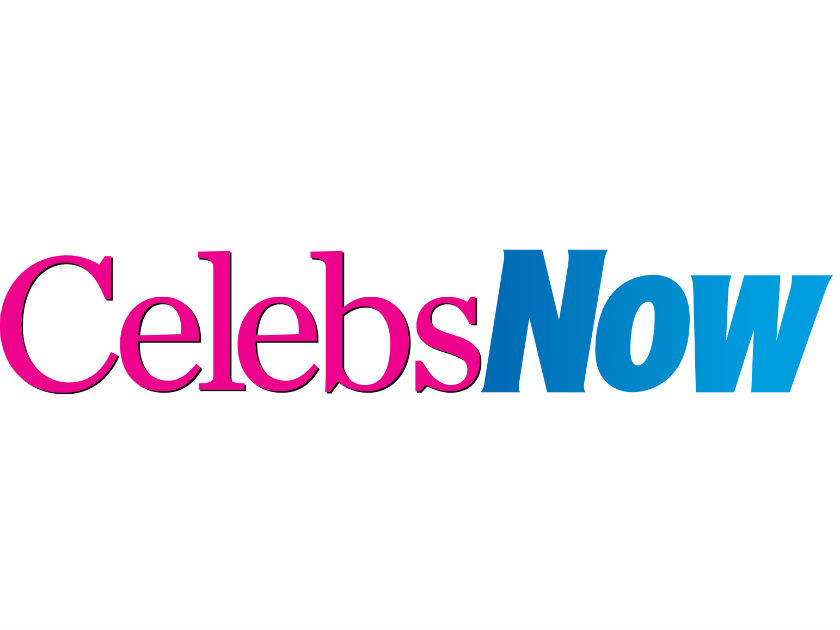 But a third wondered: 'Gwad hoe long is she left un attended for at anyone time last week she was left alone to butcher her hair now posting hehehe kids hu (sic).'
It was only last week that Kezza had to deal with the consequences of her youngest daughter DJ cutting all her hair short whilst shredding her duvet cover in the process.
And fans have started to feel sorry for the working mum, one wrote: 'She is keeping you on your toes. put a lock on it to be safe (sic)' whilst another put: 'that's kids for ya @kerrykatona7 but we wouldn't be with out them (sic).'
Best set up a key lock or fingerprint passcode Kerry, or you'll end up sharing too much with the world.