Separated couple rekindling their romance?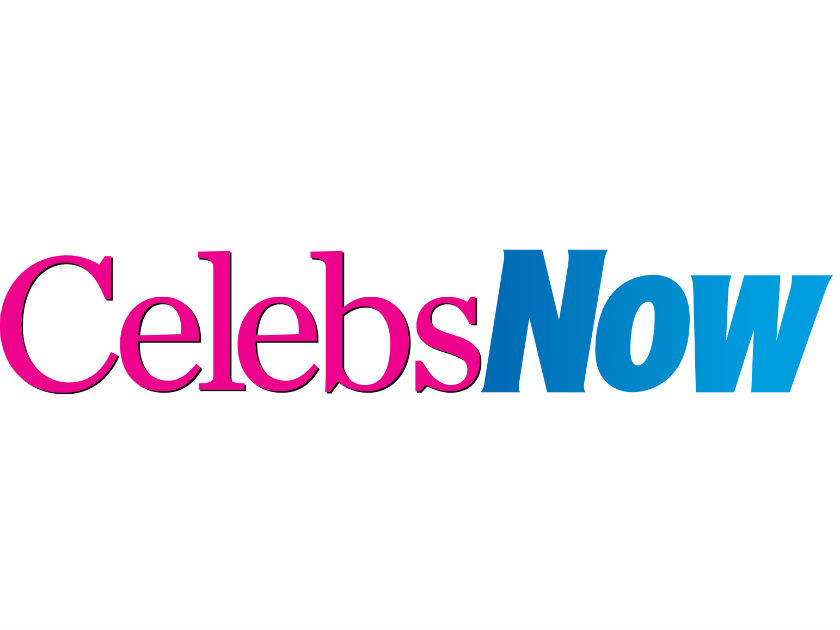 Reese Witherspoon and Ryan Philippe having been spending time together, after separating last year.

Reese, 31, filed for divorce last October amid rumours Ryan had an affair with Aussie actress Abbie Cornish. But the couple have been enjoying time together again.

Last week, they were spotted dining at Reese's favourite LA health food restaurant, and they've also been enjoying morning runs and shopping sprees together.

'Reese and Ryan are trying to work it out. They're still close,' a source told the NY Post.

'They met for lunch at the A Votre Sante restaurant. And they're going on runs together around the Brentwood Country Club. Maybe it will work its magic on them.'

Ryan's representative has denied rumours of a reunion.

The A-list stars have two children – seven-year-old Ava and three-year-old Deacon – so let's hope they really are trying to patch things up.