Actors' split formalised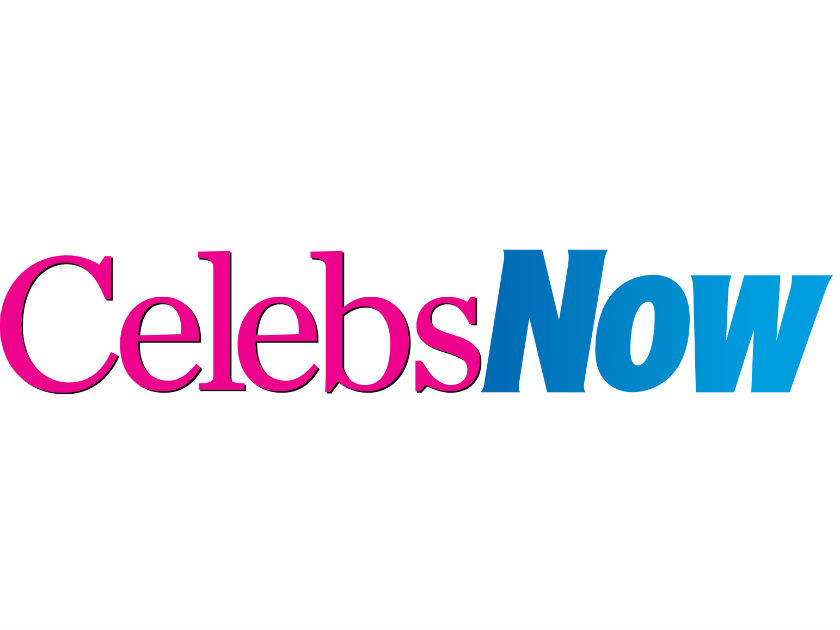 Reese Witherspoon and Ryan Phillippe's divorce has been made final.

The couple met at Reese's 21st birthday party in 1997 and married two years later, after co-starring in movie Cruel Intentions.

After the split, there were rumours that Ryan, 33, had had an affair with Australian actress Abbie Cornish, a claim both sides have denied.

Reese, 31, filed for divorce on 8 November, 2006, citing irreconcilable differences, and has applied for custody of their two children: daughter Ava, 8, and son Deacon, 3, with Ryan getting full visitation rights.

Since the split Reese has been linked to Rendition co-star Jake Gyllenhaal.

Holly Arnold