Hollywood star can't make new mates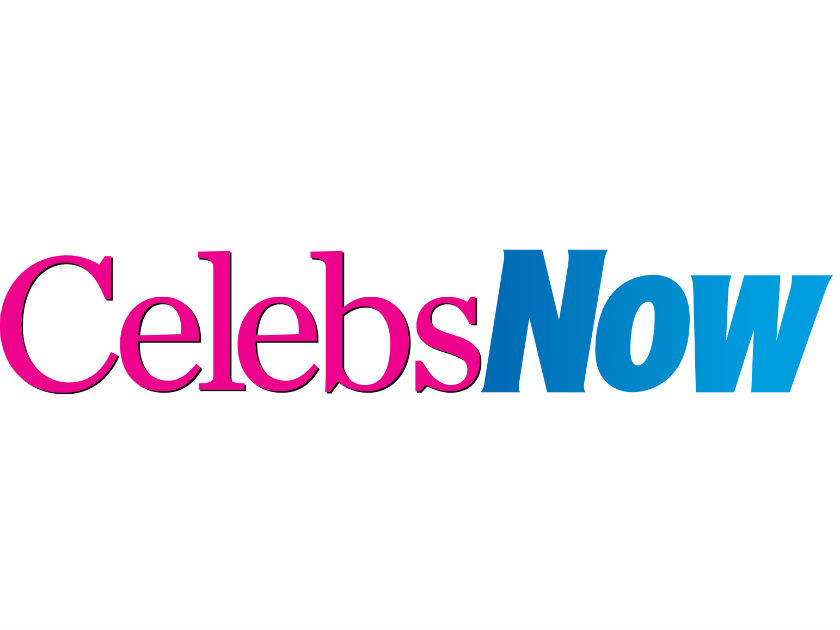 Reese Witherspoon admits that she's becoming a bit of a Billy no-mates since finding fame in Hollywood.

'I really don't have many friends,' she reveals.

'There's definitely a point in your career when you start to feel the gates of your friendships closing.'

Reese, 31, who's known for playing bubbly characters in her films, reveals that her celebrity status makes her wary of meeting new people.

'I try to be as open as I can but you really have to be a pretty good judge of character to see what people want from you,' she tells S magazine.

Poor Reese – we hope she can console herself with her fame, fortune, fabulous good looks and gorgeous fella Jake Gyllenhaal.


Hannah Davies