Reggie Ainooson is married with three children
As last year's surprise second-place X Factor act, Reggie Ainooson and partner Bollie charmed the public with their energetic performances, self-effacing personalities and their utter devotion to their families – their constant inclusion of their wives and children in their journey made viewers pick up their phones and vote them all the way to the final.
After signing a record deal in January, the pair have been looking forward to kickstarting their music careers.
However, it seems that Reggie is having a taste of the sour side of fame, as he has recently been accused of sending explicit messages to a woman – who is NOT his wife!
More: Reggie 'N' Bollie's wives at WAR?!
Read: More Celebrity News
Marie Asemota spoke to the Daily Star on Tuesday and released screenshots of Whatsapp messages from December 2015, which she claims are from the X Factor star. In them, Marie is asked to meet at different hotels around the UK for sex.
One of the captured messages from Marie reads: 'Just wanna feel ur hands all over my body' – to which 'Reggie' responds 'Omg I just want to bend u over right now'.
Marie then replies: 'Yes pls…just gonna go get a Chinese for me and my mum'.
Other texts include 'Reggie' saying 'I wish I was there with u to stick my rod in n suck ur ****', and commenting on her 'beautiful breasts'.
Despite these plans, Marie claims that the hotels suggested were always too far from where she was based, so they were never able to meet.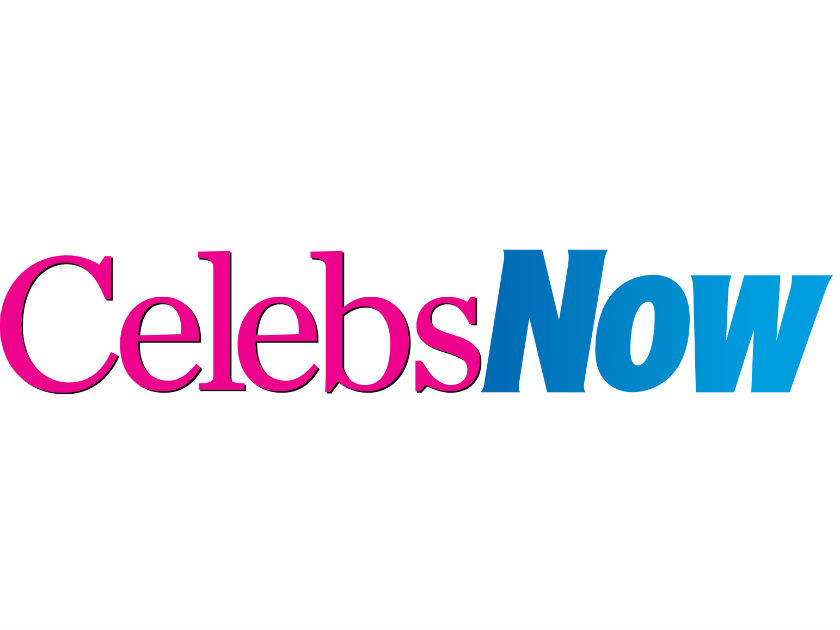 Read: Cheryl's X Factor acts Reggie 'N' Bollie sign record deal!
A spokesman for Reggie has responded: 'Reggie never met this woman – and is not in communication with her.'
Marie's allegations come as a shock, as both Reggie and Bollie have frequently brought up how important their wives and children are to them – who can forget the adorable moment when Reggie's sons danced with them on stage in the quarter-finals?
Speaking exclusively to Now in December 2015, Reggie revealed how hard it was to be apart from his family during the show: 'Yesterday, when I was leaving, my kids were crying because they want to be with their father but we need to better our families' lives.'
How well do Reggie 'N' Bollie know their former X Factor mentor, Cheryl? We quizzed them to find out: