Family events never go to plan...
Oh no, as if the happy-chappy duo Reggie 'N' Bollie didn't have enough to worry about with the final of the X Factor this weekend, they've now got family drama to deal with as well, after their wives had a massive argument at their homecoming bash on Tuesday.
According to The Mirror, Reggie's wife Edith shouted at Bollie's wife Mira at the event, pointing a finger in her face, 'Don't ever talk to me like that again.
'Don't ever speak to me like that. Especially not in front of other people.'
What's worse was that the bust up wasn't outside – it was in their battle bus. The two families allegedly had to be separated on either side of the coach.
Oh dear, while there's no word on what specifically the singer's wives argued about, Reggie, 31, and Bollie, 29, ended up arguing as well. Not exactly the homecoming they expected – especially as their mentor Cheryl Fernandez-Versini attended the event!
A source spoke to the paper, 'It had been a really busy day and tempers were fraught. All the boy's families had come out to show their support and things just got a little bit too much for everyone.
'Reggie and Bollie have known each other for years, as have their families. Their wives usually get on so well.'
MORE: One Direction's Liam Payne has Reggie 'N' Bollie's back!
Let's hope they sort things out soon because Cheryl may be heading on a trip with them to the Ghanaian capital city of Accra, after the final.
The Daily Star reported that the musical duo want to take her because they have adopted the Geordie as their 'honorary sister' and she has wowed fans back in Ghana after performing the Azonto dance on stage with her act.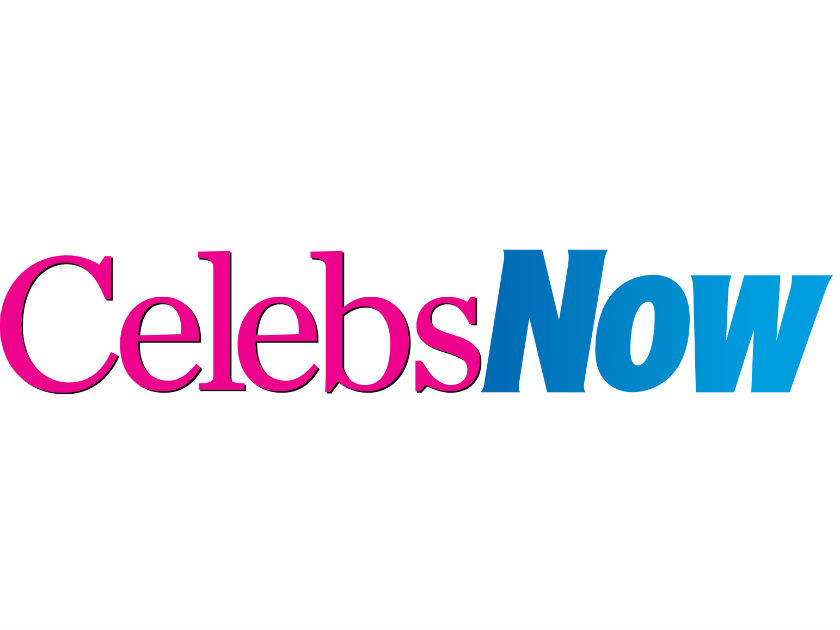 This has sparked worries from fans as the X Factor judge did have a near-death illness with Malaria in 2010, and visitors to Ghana need to take antimalarials before, during and after a trip,
Oh well, families argue all the time. The pressure of hosting your family at Christmas is one thing, but coping with the X Factor, no wonder someone's snapped. Still, we hope the pair patch things up in time for the final, or at least before Cheryl goes to Ghana. That would be one awkward six hour plan journey…
Tom Capon
WATCH: Reggie 'N' Bollie take the Cheryl Quiz!