The break-up came at a difficult time for Zayn
Zayn Malik has given a fresh insight into his split from Perrie Edwards and it makes for pretty emotional reading.
The former One Direction star opens up about the break-up in his new self-titled autobiography and admits that the romance had already started disintegrating around the time he decided to quit 1D in March 2015.
Zayn Malik reveals battle with an eating disorder
'I had been in a bad place for a while and I didn't see myself getting out of it unless I made a change,' Zayn, 23, reveals about the situation.
'My relationship with my fiancée, Perrie, was breaking down.'
It was during this period that Zayn was infamously pictured cuddling up to clubber and future Love Island star Lauren Richardson in Thailand, leading to him having to deny rumours that he'd been unfaithful to Little Mix star Perrie.
The singer faced further accusations of cheating too and has hinted that this all put a strain of his engagement.
'To make matters worse, there were so many crazy stories flying around in the newspapers about us, and it felt like such an invasion of privacy, it made me just want to disappear for a while,' he writes in his very upfront tome.
The difficulties of his relationship with 23-year-old Perrie, coupled with his growing unhappiness in the band, led to Zayn deciding to leave the group in the middle of their world tour.
'It happened that night in Hong Kong: literally, while I was going on-stage, I realised I wasn't going to do it any more,' he explains.
'I wasn't going to spend another minute doing something which made me ill and which I no longer believed in.
'I couldn't see that there was anything left for me to give or to gain from staying. It wasn't worth it.
'The memory of that night is kind of a blur, I was in f***ing bits, but I finally came to the realisation of something I already knew deep down, and had known for a very long time: I was leaving the band and going home.'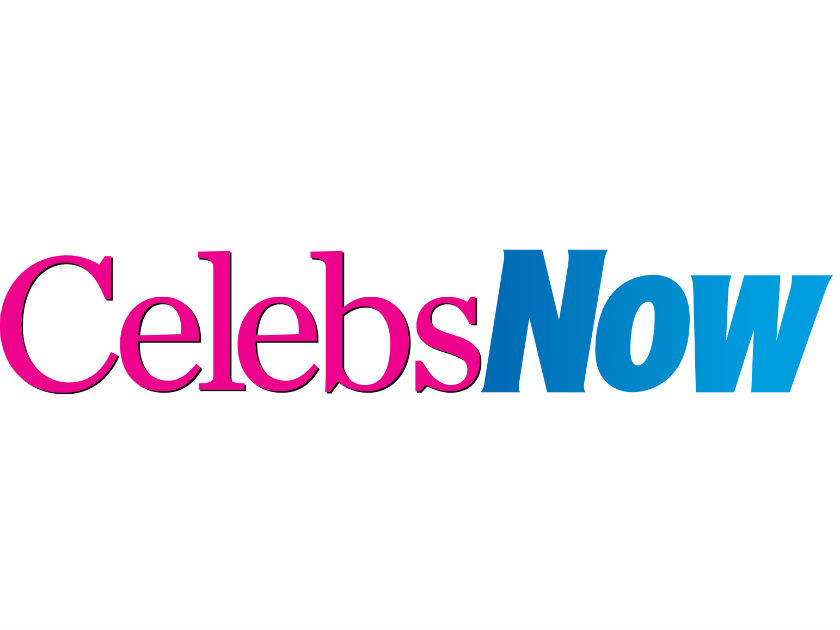 Emotional stuff. This comes as quite a contrast to what Perrie herself has said in Little Mix's book Our World, which was awkwardly released less than a fortnight before Zayn's autobiography.
'A four-year relationship and two-year engagement ended by a simple text message. Just like that,' she says of the break-up, which she's called 'the worst time of my life'.
'Even though things in my career were going really well, it was incredibly difficult for me.'
A lot of time might have passed since Zerrie's split in August 2015 but it's clearly still a sensitive subject for both involved…