The presenter had a very dramatic labour
Helen Skelton has opened up about the dramatic moment firefighters were called to help her give birth to her newborn son Louis.
The Countryfile host – who already has son Ernie, nearly 2, with rugby player husband Richie Myler – unexpectedly went into labour at the family home in the south of France on 8 April and required help from the emergency services to welcome the tot on the kitchen floor.
15 things you never knew about Helen Skelton
'It was all a bit frantic,' says Helen, 33. 'We are just so relieved he is safely here.
'I'm still not really sure why the fire brigade arrived but it seems they were the closest emergency service at the time!'
Richie was away in the UK at the time and Helen had to call a nearby neighbour when she experienced labour pains following a walk with Ernie.
The neighbour quickly came round to help and phoned the emergency services – resulting in the fire brigade showing up!
'As I'd been two days in labour with Ernie, I didn't realise it was going to be so quick,' Helen tells Hello! magazine. 'But within an hour of calling Rich, I couldn't get up off the floor.
'The firefighters were lovely and beside themselves with excitement as they said they hadn't been at a birth before, but, bless them, they weren't up to speed with what you do, so they were all flapping.'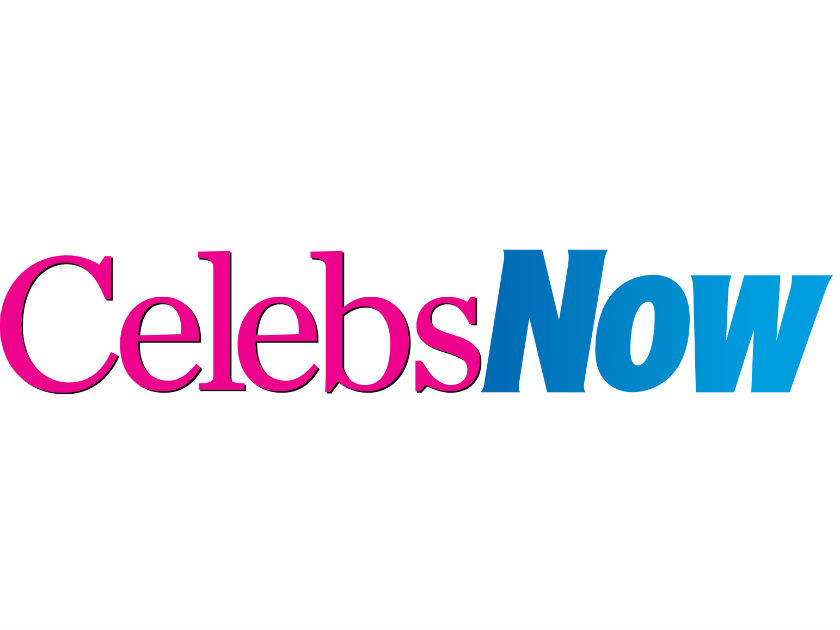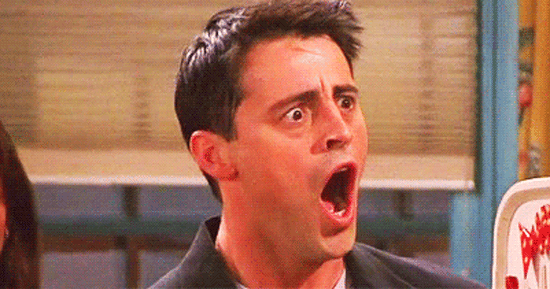 Thankfully young Louis arrived safely and Richie says he's 'so proud' of his wife for going through the experience alone.
Helen admits of the moment Richie finally arrived back home: 'Bless him, he looked like he'd done five rounds with Anthony Joshua, he'd been crying so much. He was relieved we were both okay.'
Now the couple are facing the challenge of having two children under two, something Helen admits is probably going to be pretty chaotic.
'People talk about the early baby bubble but it really is like that, we feel like we are on happy pills,' the presenter explains.
'Two is a gamechanger though. I think it's going to be chaos!'
Yep, good luck with that guys!