Get ready for a bonkers festive trip down memory lane
It's Christmas time, folks! Which means presents, parties and all of our old favourite festive songs playing over and over again until they start to drive us a wee bit insane.
Naturally we're thinking they'll be plenty of Mariah Carey, Wham and the like belting out from shopping centre speakers to get us in the mood this year – but for every All I Want For Christmas Is You there's a TOTALLY forgotten about festive tune that's been left behind like the ghost of Christmas past. Awww.
Yep, over the years we've had all sorts of seasonal and rather surreal numbers enter the charts around December time and sadly many fail to become the classics we hear year in year out.
So, being the kind souls that we are, we decided to go for a festive trip down memory lane and dust off a few of these unfortunate songs to give them their place in the spotlight for the first (and most likely last) time in a while.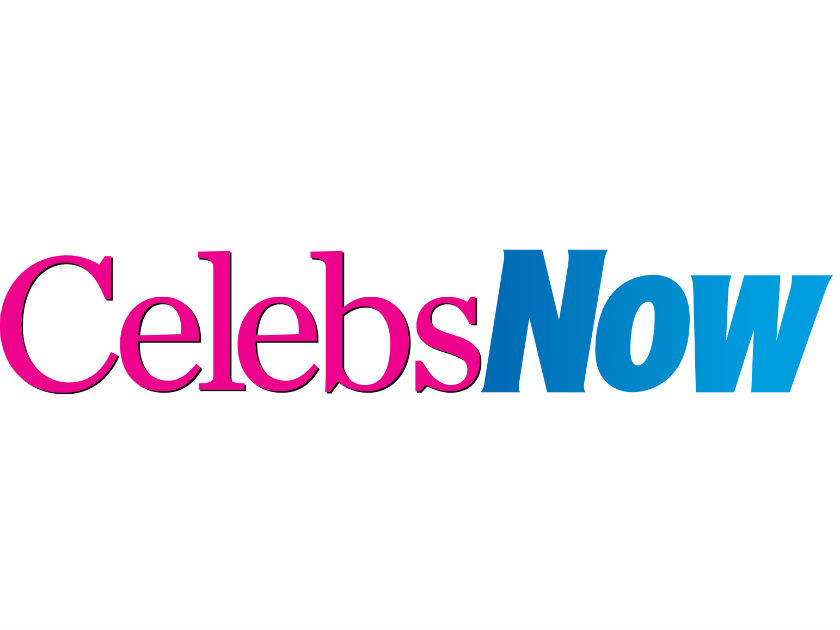 Remember THESE tunes, anyone?
Cheeky Girls – Have A Cheeky Christmas
Who could forget Gabriela and Monica Irimia, the Romanian twin sisters who found fame on Popstars: The Rivals back in 2002? They had a short-lived pop career which started with the modestly named The Cheeky Song (Touch My Bum) and eventually resulted in their very own Christmas tune a year later.
Craig Phillips – At This Time Of Year
Speaking of reality TV stars making festive tunes… Craig the builder famously won the first ever series of Big Brother in 2000 and swapped his tools for a microphone by bringing out this seasonal song. It's not the best but we'll totally forgive Craig as it was all for a good cause, raising money for a Down's Syndrome charity.
Band Aid II
Okay, we know Band Aid is obviously a BIG deal and lots of people remember Band Aid 20 and Band Aid 30. But we feel like Band Aid II, the 1989 version featuring the likes of Kylie Minogue and Cliff Richard, has kind of been overlooked.
Rihanna – It Just Don't Feel Like Christmas Without You
Did anybody else know that Rihanna did a Christmas song or is it just us that were TOTALLY in the dark about this? It's all a far cry from her more recent racier fare, but also kind of cute as Ri-Ri sings about missing a special someone at Christmas. *sigh* Oh we've all been there, Ri…
Alvin and The Chipmunks – Christmas Don't Be Late
Er, definitely one that we'll admit we're happy was left in the past. See how long you can last before switching off the 'cute' high-pitched voices of animated chipmunks Alvin, Simon and Theodore belting out this novelty number.
Las Ketchup – The Ketchup Song (Christmas Version)
Remember Las Ketchup? The Spanish girl group who had an unexpected hit with their song about, um, ketchup in 2002? They returned for a festive edition of the track but it's kind of hard to tell the difference other than some jingly bells. Still, they made an effort.
Ricky Tomlinson – Christmas, My Arse!
And now for something totally different! In 2006 actor Ricky Tomlinson took the catchphrase made famous by his character Jim in TV comedy The Royle Family and turned it into a Christmas song, the charmingly titled Christmas, My Arse! Given that it's not really one for all the family, we're not entirely surprised that it didn't become a classic. Sorry, Ricky.