It's 25 years since the film Ghost starring Patrick Swayze and Demi Moore was released. So what's happened to its stars in that time?
If you're anything like us, all it takes is a bar or two of The Righteous Brothers' tear-jerking tune Unchained Melody to instantly transport you to a potting wheel with a hunky topless man wrapping his arms around you.
Such is the power of Ghost.
It's 25 years on Monday (13 July) since the classic (and oh-so weepy) film was released, yet the romantic drama still has the power to hit us right in the feels.
Which is why we're marking the film's 25th anniversary with a look back at the stars that made the movie – and what's become of them since…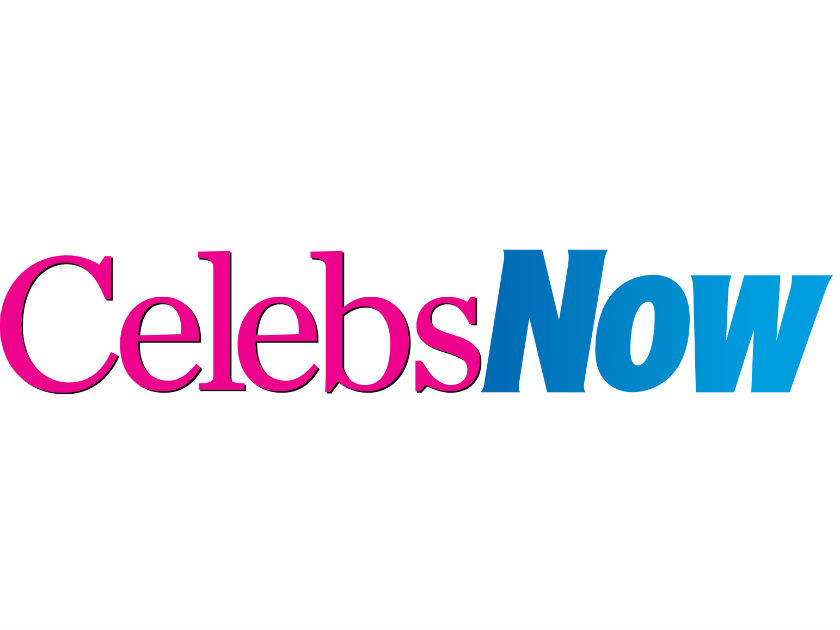 Fresh-faced Demi shot to megastardom on the back of Ghost, in which she played Molly Jenson, a potter (who could forget THAT saucy scene with co-star Patrick Swayze?) who is left in danger when her boyfriend is murdered.
She was also half of one of the 90s most famous celebrity couples, being married to Bruce Willis from 1987 until 2000. The couple had three daughters, Rumer, Scout and Tallulah, who have become stars in their own right.
Demi took a break from acting after 1997's GI Jane (the film that famously saw her shave her head), but made a killer return in 2003's Charlie's Angels: Full Throttle thanks to one helluva bikini body. She went on to marry Ashton Kutcher in 2005, but the couple divorced in 2013.
Demi was last seen in 2014 indie film Very Good Girls and will appear in upcoming comedy Wild Oats later this year.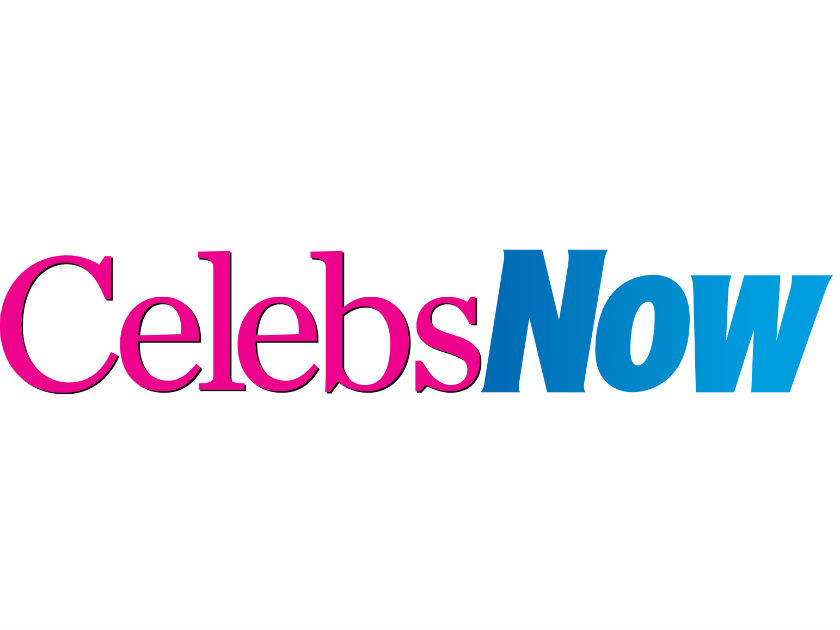 Patrick was a bona fide hunk back in the late 80s and early 90s, thanks to his roles in Ghost and another romantic blockbuster – Dirty Dancing.
In Ghost, he played Sam Wheat, the banker boyfriend of Demi's character Molly, who is murdered and comes back as the film's titular ghost to seek revenge – and to hold his love one last time (sob!).
What's even more heartbreaking is that Patrick is no longer with us; the actor sadly passed away from pancreatic cancer in September 2009. He appeared in over 40 TV shows and movies during his 57 years, and worked right up until his death; his final show The Beast (pictured right) aired for just one season in early 2009.
Whoopi Goldberg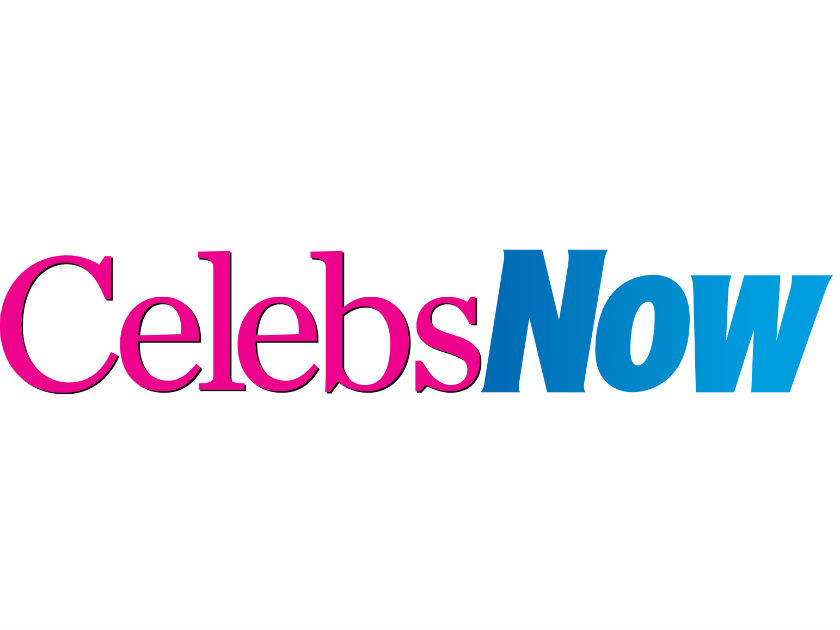 Nineties megastar Whoopi (do you also remember the Sister Act films??) took on one of her most memorable roles with Ghost.
She won an Oscar, BAFTA, Golden Globe and Saturn Award for playing the fast-talking, fancy hat-wearing Oda May Brown, a bogus psychic who ironically turns out to be the only person (well, the only live person) that Sam can communicate with.
Twenty-five years later and Whoopi has swapped the silver screen for the small screen, having co-presented American chat show The Voice since 2007. She's also a keen human rights activist, and has given high-profile support to the LGBT rights and AIDS awareness campaigns.
Tony Goldwyn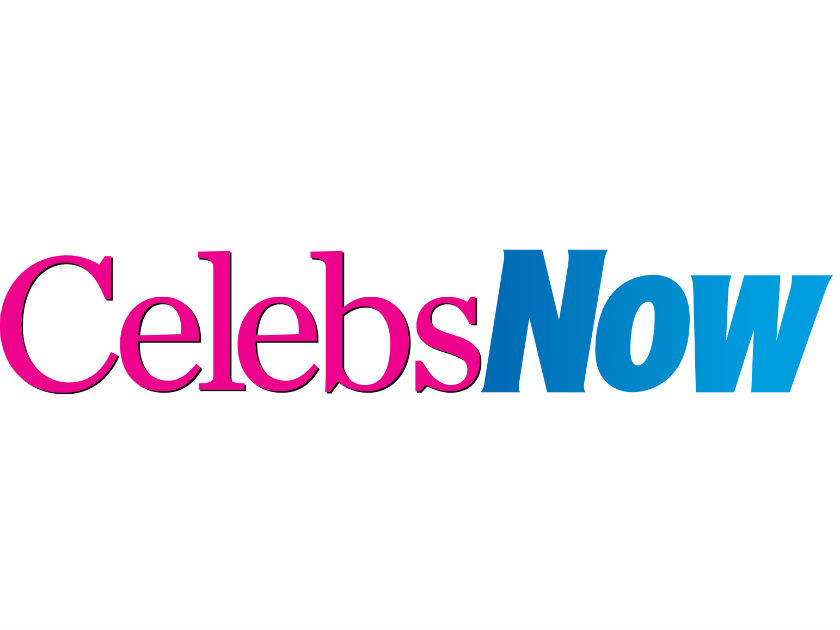 Tony was Ghost's main baddie, playing Sam's best-friend-turned-back-stabber Carl Bruner, who met a grisly end thanks to a shattered window to the abdomen and those scary shadowy creatures.
He went on to appear in films including The Pelican Brief and The Last Samurai, and also voiced Tarzan in the Disney's 1999 animated film (who knew?).
Nowadays he's a pretty dishy 55 year old who was last seen played Shailene Woodley's father in 2014's Divergent.