Melissa Joan Hart rocked our childhood from Clarissa to Sabrina, but what is she up to now?
Teen idol 
If there was one girl we wanted to be when we were titchy, it was Clarissa Darling from Clarissa Explains It All. And if there was one teen witch that we wanted to be when we got a little bit older, it was Sabrina Spellman from Sabrina The Teenage Witch.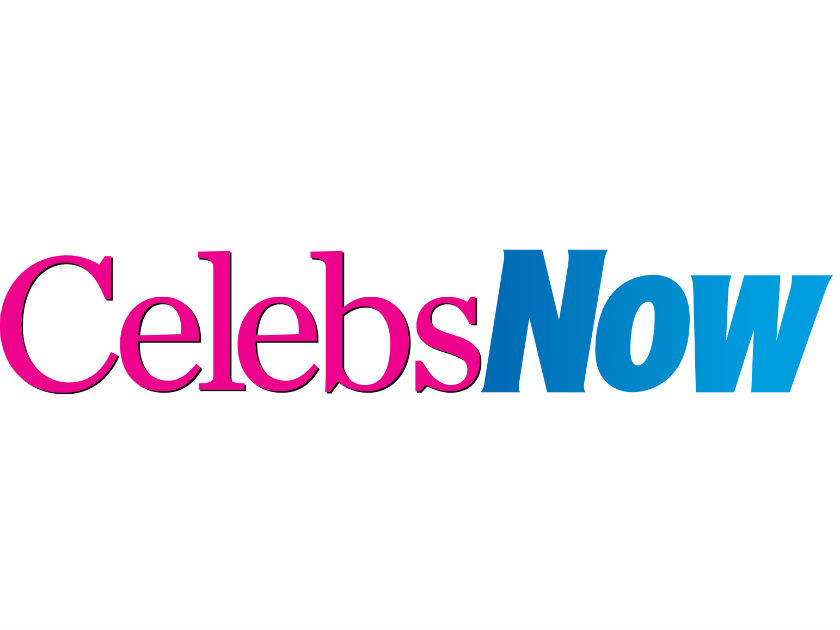 And which brilliant teen actress played both parts? Why, only Melissa Joan Hart. But where's the award-winning actress now?
Destined for fame 
Born in Smithtown, New York, in 1976, Melissa, now 41, started acting in adverts at a young age, making 25 by the time she was five years old. It helped that her stepfather, Leslie Gilliams, was a TV exec. She became a child star, featuring in small TV shows before appearing in The Crucible with Martin Sheen on Broadway in 1989. Talking about her job as a child actor, Melissa said: 'I've been acting since I was four years old, so I don't think there was ever another pathway for me… When you start something at four and you're successful at it, and parents see you have talent, they'll really spur that passion on.'
Hitting the big time 
Melissa won the part of Clarissa Darling in 1991 – a Nickelodeon show that went on for four years. Clarissa was smart, sassy and quite the feminist – and she had the best 90s dress sense ever. But Melissa said she always craved more than acting, and wanted to go to university. She attended New York University, but didn't finish her degree, having landed the title role in cult kids' sitcom Sabrina in 1996. Melissa revealed: 'I attended NYU for seven years but never graduated. Some day I will. I was working on Sabrina the whole time, and trying to go to school in Manhattan, so I didn't end up getting a lot of credits.'
Where is she now? 
She's still acting, and starred in sitcom Melissa & Joey for six years, until 2016. She's married to musician Mark Wilkerson, with whom she has three sons, Mason, 11, Braydon, nine, and Tucker, five
She's now focusing on being a mum, writing on Twitter that motherhood is her 'favourite role yet'.