This Halloween we look at where the kids in the creepiest films have gone
Growing up is probably just as scary as any horror film, especially if you're the child star of a classic horror film. These kids have been tormented by a serial killing doll, possessed by the devil and even been a demon girl locked in a video tape – but this Halloween we ask, now that the evil has passed, what are they doing now?
The Ring (2002) – Daveigh Chase, 25
Daveigh Chase had probably the most dramatic transition: changing from well-bound demon girl Samara in The Ring, to voicing the cheeky Lilo in Disney's Lilo and Stitch (2002). After a brief stint as a singer, which she stopped to focus on acting, she has shot to internet fame thanks to her instagram featuring some effortless style. That well-drenched hair has dried out because now she is one of the hottest girls on the internet.
The Exorcist (1974) – Linda Blair, 56
Linda Blair starred in William Friedkin's classic devil possession tale. She ended up being nominated for an Oscar and two golden globes, winning one of them, for her role, but her life quickly took a downward spiral. Running into the law and being charged with conspiracy to buy cocaine ended up killing the young star's promising career. However, she used her fame in the acclaimed film to appear in several cameos, including in Scream (1996), becoming a vegan, and starting her own animal rights charity, the Linda Blair World Heart Foundation. Oh, and she owned her own clothing line, Linda Blair's Wild West Collection. Now that's a turn around we like to see.
Poltergeist (1982) – Oliver Robins, 44
This younger brother tormented by a demonic clown ended up reprising his role in the Poltergeist sequel and, at the age of 15, wrote, directed and produced (which is normally a death sentence for films) The Crystal, winning first prize at the 'Les Mesnil-le-Roi' Film Festival. Not bad considering Poltergeist was said to be a cursed movie. Two of his cast members were tragically murdered: Lou Perryman by with an axe by an ex-convict, and Dominique Dunne was strangled to death by her boyfriend.  Oliver, however, is currently touring the horror movie festival circuit and is still directing. Good for him!
Child's Play (1988) – Alex Vincent, 34
Alex has appeared on the silver screen every time his little doll counterpart Chucky is revived for a sequel. Other than that, poor Alex has had very little success as an actor. He currently has two movies in pre-production, and, according to his website, is working on a couple of screenplays. He also publishes his own poetry. We wish him better luck as a bard!
SEE MORE FILM STARS THEN AND NOW
Sixth Sense (1999) – Haley Joel Osment
After his sense for dead people earned him an Oscar nomination, the psychic appeared in AI: Artificial Intelligence (2001) before taking a break from acting to study. In recent years he's made a return to acting – though slightly bigger and hairier than before – featuring in alternative comedy Tusk (2014) and upcoming Yoga Hosers (2016), where he plays a Nazi. His newer appearances are a far cry from his younger, cuter roles which, little known fact, include being Forrest Gump's son in the Academy Award winning film.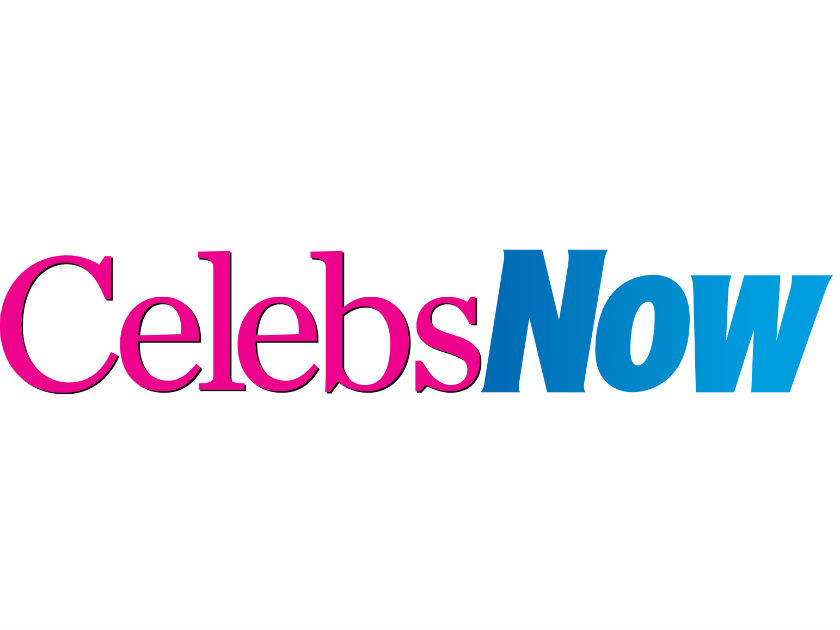 Texas Chainsaw Massacre (2003)/The Ring (2002) – David Dorfman, 22
David Dorfman went from playing creepy but helpless kid in The Ring to creepy but helpful hillbilly kid in the Texas Chainsaw Massacre remake, yet this was only the beginning of little Dorfman. He ended up being accepted into University of California, Las Angeles, in 2007, aged THIRTEEN, and graduated when he was seventeen as Valedictorian (basically, in America, that means you were the most ridiculously smart person in the class – 17!) . That's not it: at age 18 he was accepted into Harvard Law School, about four years before Elle Woods in Legally Blonde. Currently writing for three Law Journals while participating in student government and studying, he is the living opposite of a child star breakdown