Utterly brilliant!
Timmy Mallett was the spectacle-wearing showman of Saturday morning TV in the 80s and early 90s.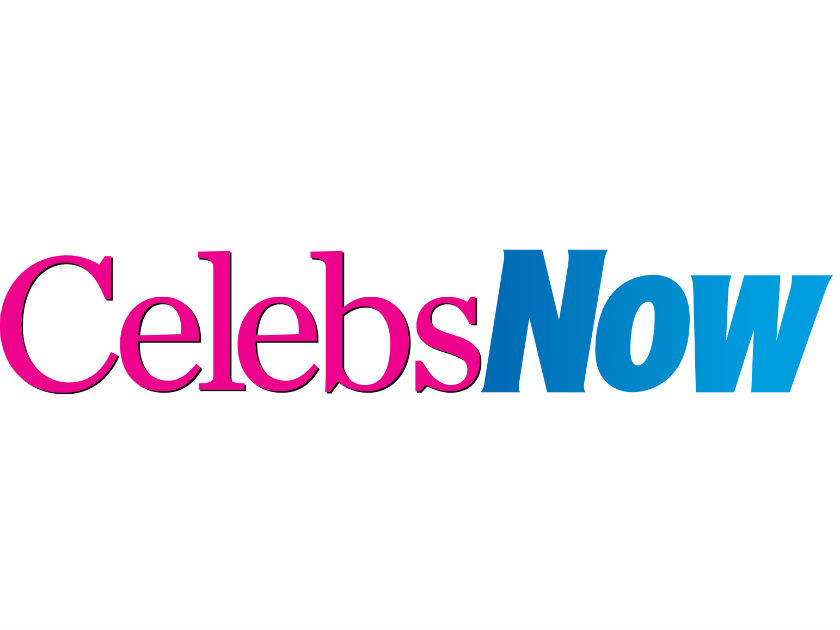 From Wide Awake Club to Wacaday, to No.1 hit single Itsy Bitsy Teenie Weenie Yellow Polka Dot Bikini, Timmy was the mallet-carrying presenter of children's TV, infamous for his funny and fast-paced word-association game, Mallett's Mallet.
Married to his Australian wife, Lynda, since 1990, we look at what the star has been up to…
Bikinis to bell-ringing
After bringing us his unique cover version of Itsy Bitsy as part of Bombalurina in 1990, Timmy's musical interests have taken a whole new direction. These days, he's a bell-ringer at Holy Trinity Church in Cookham! Having started bell-ringing as a teenager, Timmy has helped fundraise for two new bells and a frame. The bell-ringing even became a real family affair, as he roped in his son, Billy.
Football fanatic
The son of a clergyman, Timmy was born in Marple, Greater Manchester. A huge soccer fan, he plays football for Cookham Wanderers (average age 56!), and is also a fervent follower of League One's Oxford United.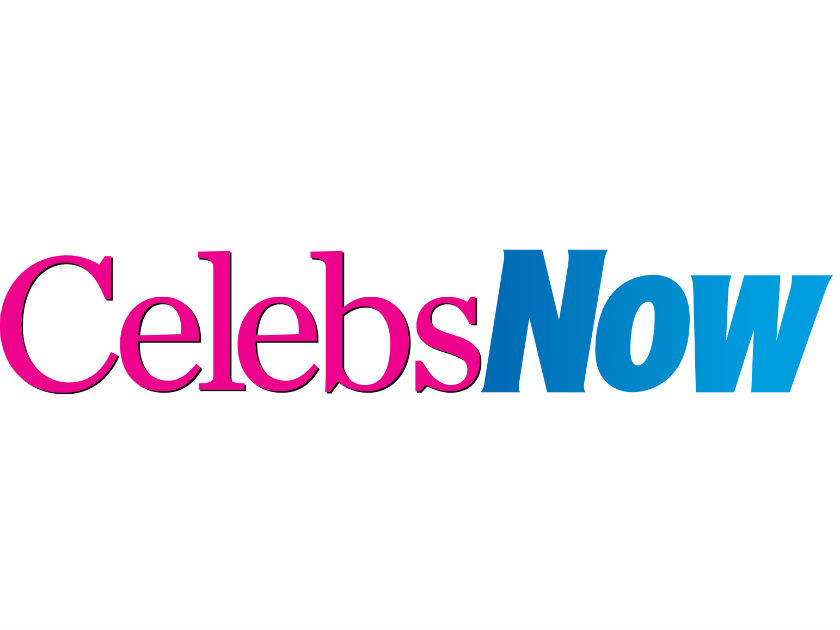 He's a superhero!
In December 2001, Timmy rescued a woman who had fallen into the icy waters of Hartlepool Marina. The entertainer helped pull the lady out of the water and stayed with her until paramedics arrived. Timmy said at the time, 'She came out suffering from shock and hypothermia. Another few minutes in the water and it might have been a different story.'
MORE: Rylan Clark-Neal announces he's RETURNING to This Morning – but there's a catch
Mallett to palette
Timmy is also a very talented artist, painting beautiful watercolours and oils inspired by places he has seen during his cycling trips around the world. In 2002, he painted 50 portraits for the Queen's Jubilee and in 2012, won the Fine Art Trade Guild's Best Up and Coming Artist award.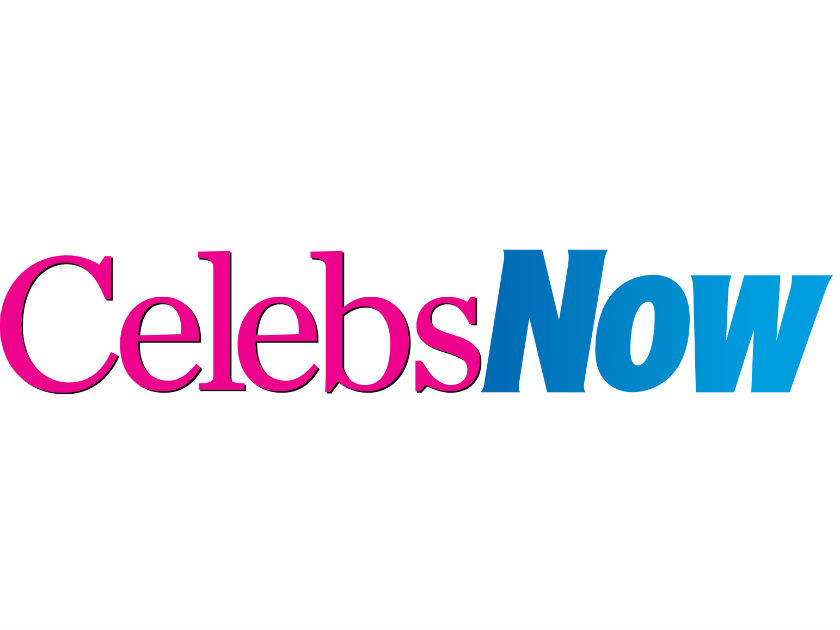 On yer bike!
Timmy is currently training to complete a 2,000km bicycle journey in spring this year. He'll be travelling across northern Spain and, no doubt, getting lots more inspiration for his wonderful paintings.