Actress seen on date with Beverly Hills 90210 star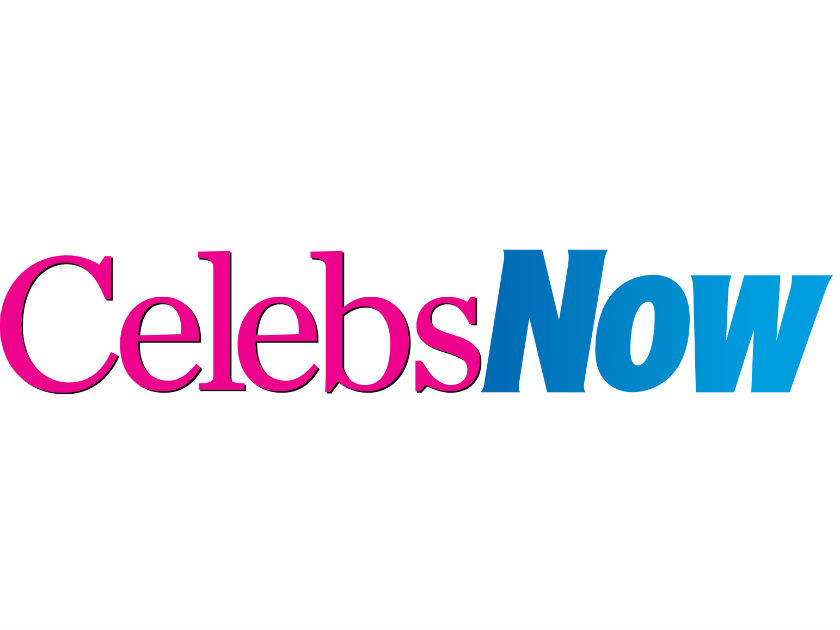 Renée Zellweger has been spotted out on a date with former Beverly Hills 90210 star Luke Perry.

The couple were spyed sharing an intimate table at the Tower Bar restaurant at Los Angeles hotel Sunset Tower.

'They were definitely on a date,' a souce told the New York Post newspaper. 'They both looked super-skinny. He was looking very grungy – baggy jeans, lumberjack flannel shirt and baseball cap. She had on a white button-downshirt, glasses and striped pants.

'They were talking very closely and rubbing knees.'

Renée, 37, has said her New Year's resolution is to sort out her love life.

'My goals for the year are to concentrate on doing a better job of managing my personal life, to do lots of cooking and to focus on my cat,' the actress said.

In September 2005, Renée had her four-month marriage to country singer Kenny Chesney annulled by the Los Angeles Superior Court.

She cited 'fraud' as the reason but later issued a statement saying the term
was 'simply legal language and not a reflection of Kenny's character'.