The Bridget Jones star chats to Now all about her return to the iconic role
Bridget is back! Wooo.
Renee Zellweger returns back to the big screen for her role as the slightly-clumsy-unlucky-in-love lady Bridget for Bridget Jones' Baby. We caught up with the star to get all the goss…
Did you have any hesitation about coming back to Bridget?
Yes, absolutely. I wanted it to matter and if you make a third film based on a character beloved by so many people, you want to be careful with it. I feel a responsibility to [author] Helen Fielding that we make something that doesn't mess with her characters and her world. I wanted the story to be true to the tradition of this character.
Did you feel like you had to re-approach the character since so much has changed since the last film?
There was a lot to explore and to decide on how to animate her evolution to this period of time – how she's changed, how she's grown and, most importantly, how she hasn't.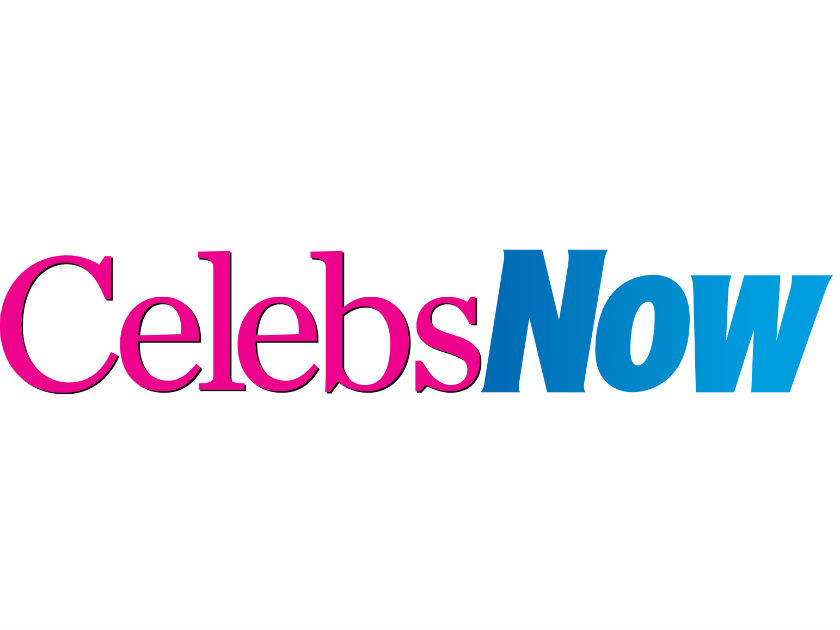 Was it good to be back in the UK?
Oh, it's always good to be back in the UK. It's like a homecoming. I have my favourite places and my favourite neighbourhoods and my go-to spots and my friends. I have lots of friends in London and Brighton and up north, so I love any excuse to get back and spend some time there. It's a real blessing.
What are your favourite moments from the film?
Oh gosh, the scenes with mom and dad because there's so much about her identity that's grounded in the relationship with the two – as different as she is from her mother. I like when she finally decides that she'll be OK by herself, because that's something we've all watched her evolving towards in the other chapters of her life. Those are poignant moments.
Colin Firth's back as Darcy. Is it like picking up an old friendship?
Completely! Colin and I have shared awkward moments and uncomfortable filming scenes, so it's easy going back into the same old awkwardness with Colin. He's such a wonderful actor and just a warm, lovely person.
Bridget Jones' Baby is out September 16