Actress flirts with Macca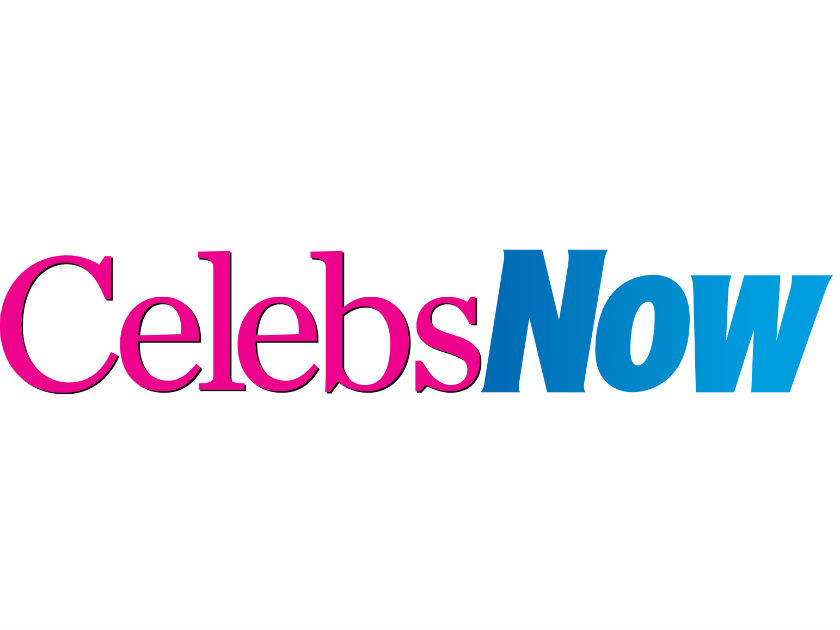 Renee Zellweger has been flirting with Sir Paul McCartney, 65, in the swanky Hamptons.

'She kept running her fingers through her hair. She spent the whole time making a conscious attempt to hold eye contact with him,' says a source.

'She was obviously letting him know he was the only man there as far as she was concerned.'

And Renee, 39, has confirmed she has a crush on the superstar.

'I haven't told him yet,' she admits. 'I think some friends of mine might have. Well, I guess if he doesn't know, he'll find out now.'

Renee is candid about wanting to find a husband and start a family.

The actress, who is nearing 40, hasn't had much luck in love so far.

Her marriage to singer Kenny Chesney in 2005 lasted a measly 128 days.

'My parents have been married for 45 years,' Renee tells the Daily Mail. 'I've seen it work, who wouldn't want that.

'Biologically, I look forward to being a cornerstone of a family. I'll be in my glory when I have a child on my knee.'

Read Now's exclusive interview with Renee Zellweger – out tomorrow!




Suzannah Ramsdale