The Love Islander and wannabe public transport don was actually in the TV game way before he hit the villa...
If you think you'd seen Dom off of Love Island somewhere before, it's very possible you have, if a) you have abnormally good eyesight, b) finely-tuned levels of facial recognition and recollection and c) watched Skins, right until the very end.
Yep, Dom 'Got The Train To Myself and boyfriend of Jess Shears' Lever appeared in an actual episode of Skins. He had a non-speaking part in Skins: Fire which saw feature-length episodes offering a peek at what the original (and best) Skins characters from the first two series were up to.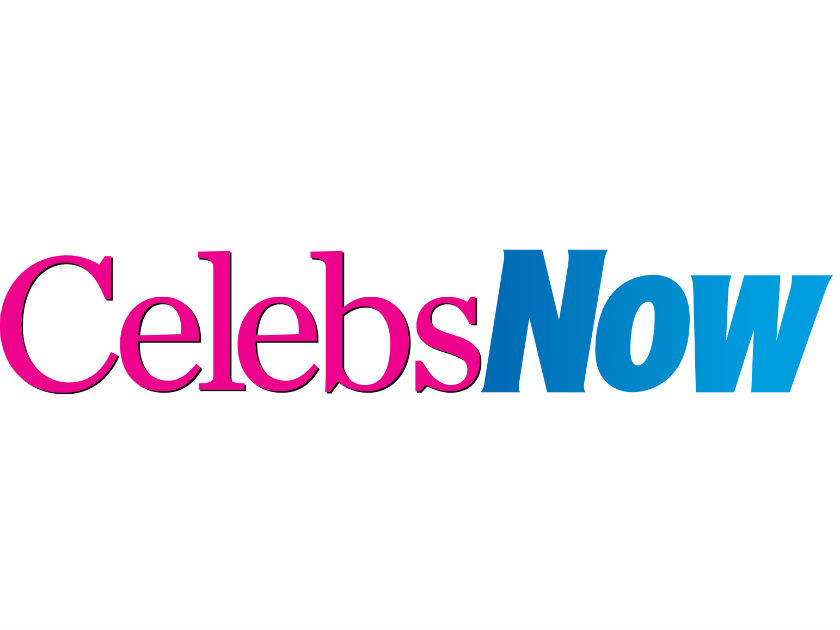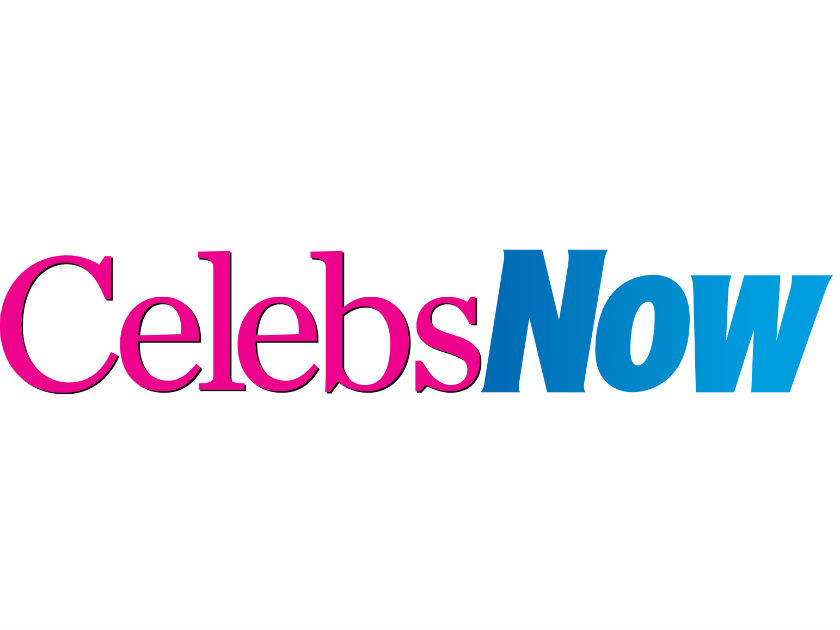 Mr Lever (as Expressive Man In Waistcoat #1, presumably) is in the foyer of a corporate building that Effy Stonem (Kaya Scodelario) works in. In the episode, which aired in 2013, she plays a receptionist-turned-trader at a hedge fund, and whaddyaknow, a Love Island contestant works there too!
Effy brushes past Corporate Dom and we get a fleeting glimpse of a boy who's arguably more handsome than most who lurk in a small-to-medium office. In a snug grey waistcoat, he looks at Effy and a few milliseconds later, he's gone.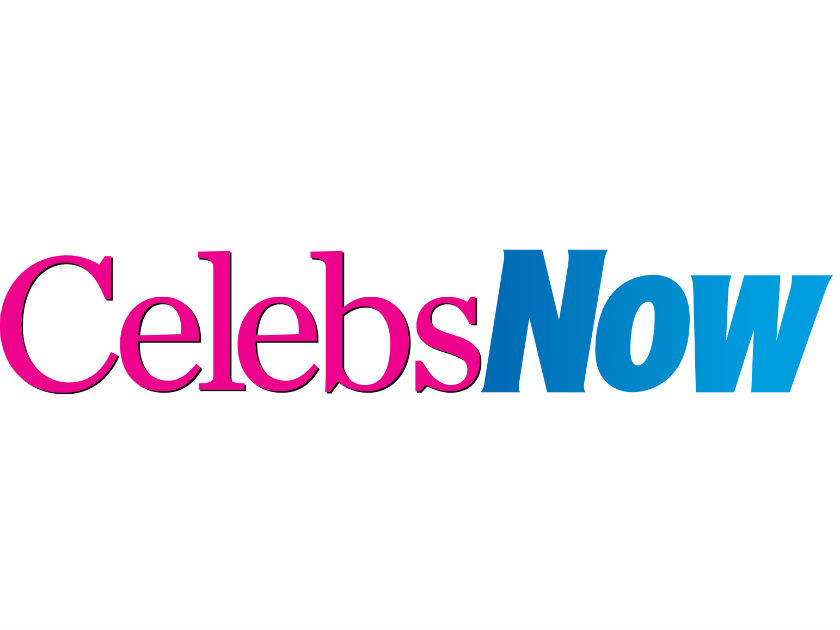 Read more Celeb News
Whoops! Love Island's Dom Lever gets TROLLED for hilarious train claim in bizarre video
Someone who just happened to be filling their post-Love Island void with Skins episodes spied the potential Dom/Dom-a-like and tweeted, "Tell me that isn't Dom from Love Island in Skins UK?"
The man himself could not tell the fan otherwise, so replied with a 'Yep' and a laughing cry emoji at his acting debut as a 22-year-old.
Obviously, some hilarious sorts took the opportunity to take the mick out of the Islander, who's been front-loading the freebies since coming out of the villa. One tweeted, "Thanks to Skins UK for sorting me out."