She says she's looking for love, but has Ferne McCann really found it with Arthur Collins?
Now first revealed Ferne McCann's new beau was Arthur Collins on 14 June. Cuddling up on Instagram, the pair – who dated for around a month – looked a picture of happiness. Since then Ferne and Arthur have gone on a mini-break to Barcelona with friends, with Ferne proudly showing off Arthur on Insta.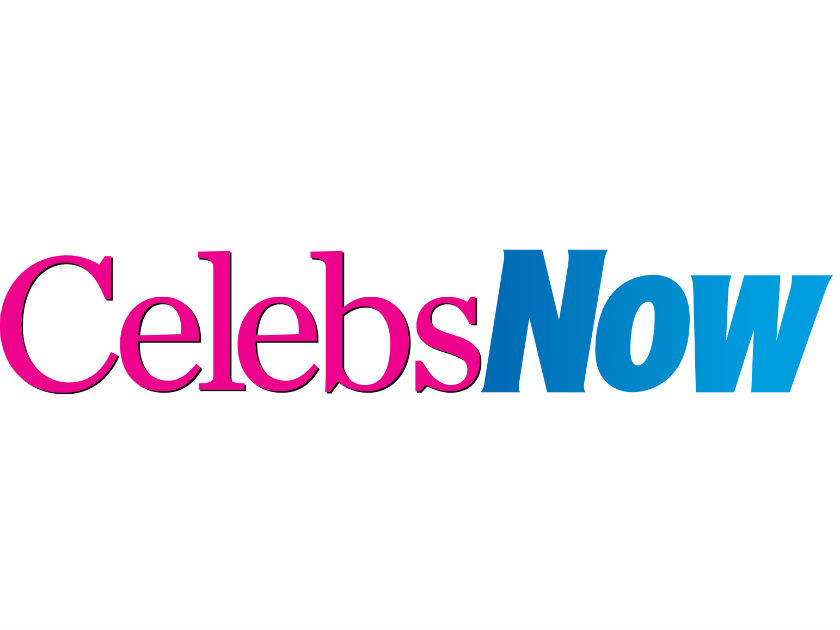 READ ALL THE LATEST CELEBRITY GOSSIP AND NEWS HERE!
At first look, Arthur, 24, is the ideal man: successful, attractive and seemingly independent. But Now can reveal that behind this image, Arthur, who goes by 'Ace Cea' on Facebook, has a very colourful background. Boasting about drugs on his open Facebook profile, Arthur makes reference to the class A drug cocaine. In numerous pictures, he can be seen posing with balloons – often used for inhaling laughing gas, it's sometimes known as hippy crack.
His wide friendship circle could also come under scrutiny, with one picture on his Instagram profile showing him posing with a group of people, one of whom is brandishing a handgun in the air while others, including Arthur, laugh and smile.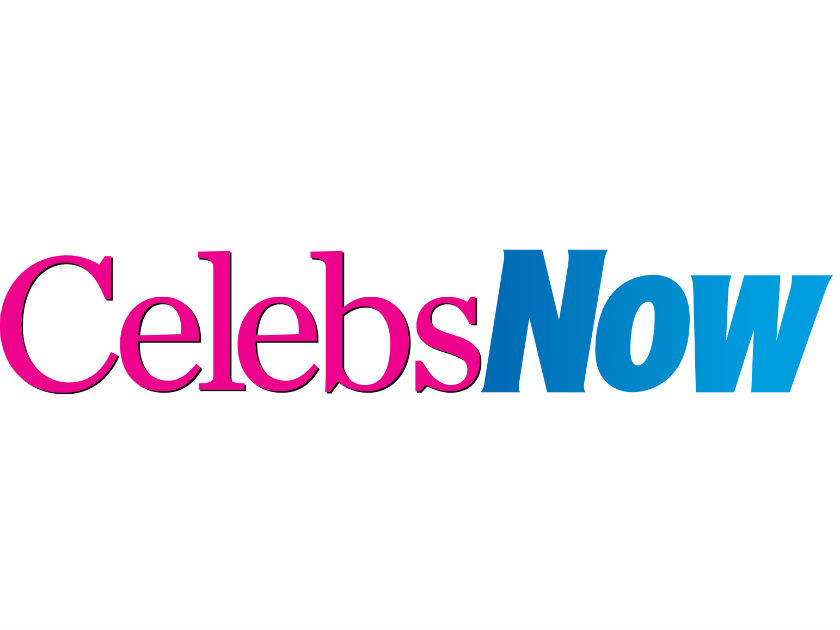 Arthur doesn't seem shy about his past, even boasting to his friends about an upcoming court appearance in a social media post. When asked about why he was attending court he was less forthcoming, however, commenting on his post: 'Sum petty fing [sic]'.
Ferne's coupled-up pictures with her new man tell a different story, however, with well-dressed Arthur seeming to dote on the former TOWIE star. But we're not the only ones who feel uneasy about her new squeeze.
FERNE MCCANN REVEALS THE KILLER MOVES FOR YOUR ARMS!
'Arthur's popular with the ladies,' a friend of Arthur's, who asked not to be named, tells Now. 'He's a nice guy but he's definitely not perfect.'
In February, Ferne admitted she was looking for love. 'I'd love to meet someone,' she said. 'I'm really ready to meet my Prince Charming.' But has she found him in Arthur? We love seeing Ferne look so happy, but we certainly don't want her to get hurt.