Has Chyna finally found love with another Islander?
Love Island star Chyna Ellis has wasted no time in getting close to another member of the cast after Jonny Mitchell awkwardly dumped her live on Sunday night's reunion show.
The reality star was seen cuddling up to fellow Islander Theo Campbell at a showbiz event on Wednesday night and also popped up in a funny Instagram video posted by Theo where he alluded to their relationship status…
Love Island's Chyna Ellis hit back after Jonny Mitchell DUMPS her live on TV
Cheeky Theo filmed himself travelling on a train and explained in the caption that he was going to see his 'good friend', making a reference to his joke about Chyna during THAT cringey moment Jonny played down their budding romance.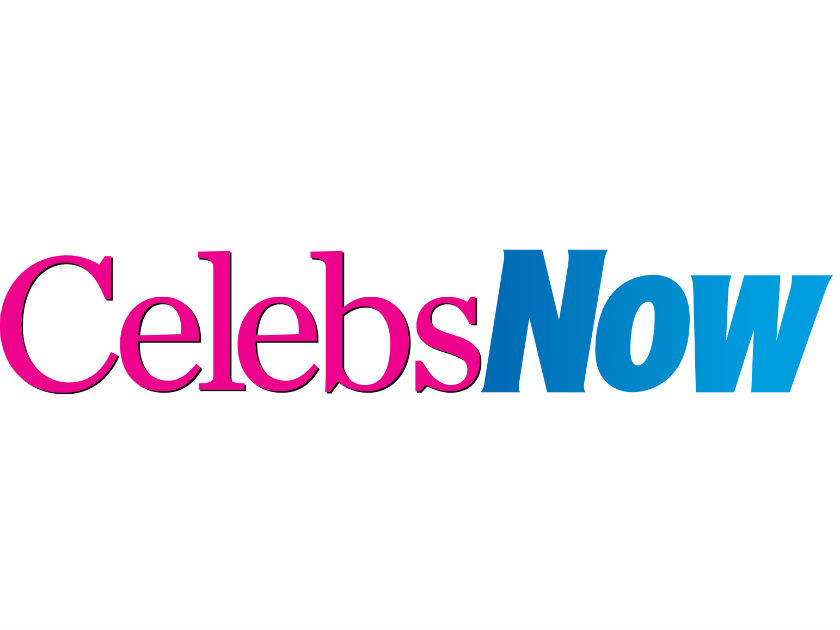 In case you missed it, Jonny explained to host Caroline Flack that he and Chyna were just 'very good friends', leaving Chyna visibly shocked given that they'd recently jetted off on a romantic break to Budapest seemingly as a couple.
Theo was sitting beside Jonny as the awkwardness unfolded during the reunion show and quipped to Chyna: 'Can I be your good friend?'
Well it looks like Mr Campbell kept that promise as he shared a photo with his arm around Chyna during their evening out on Wednesday and wrote: 'Look who I accidentally bumped into #goodfriends'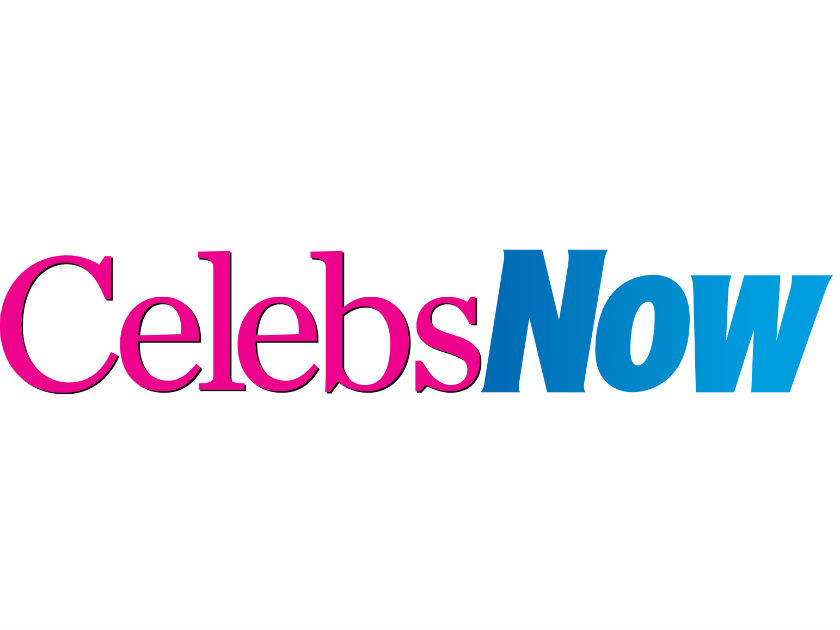 The pair also dined out together at a Chinese restaurant and Theo poked fun at Chyna for not being able to speak any of the language (y'know, given her name and that).
'I'm taking her name away,' Theo jokingly captioned the clip of Chyna admitting she didn't know any Chinese words.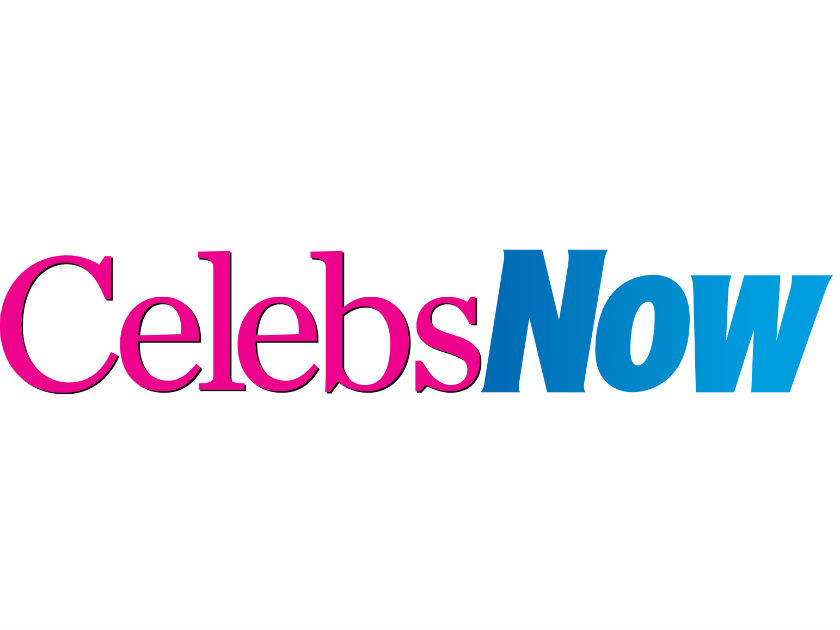 It looks like these two have got quite a bit of banter going on and they certainly weren't shy about cuddling up at the premiere of Knights Of The Damned either.
Chyna wrapped her arms around Theo and the pair were also seen giggling as they posed for photos.
This seems to suggest that Chyna has moved on from Jonny following their very brief romance and the very awkward end to it.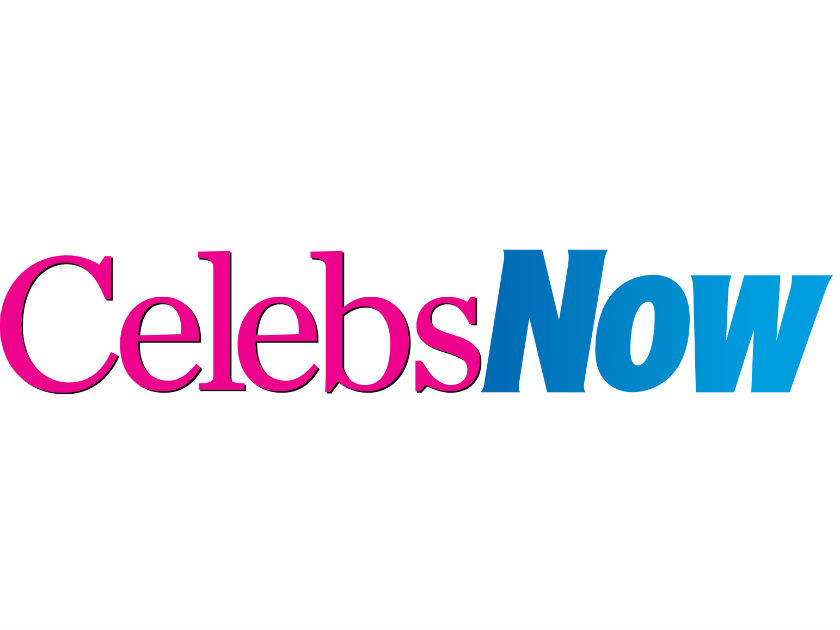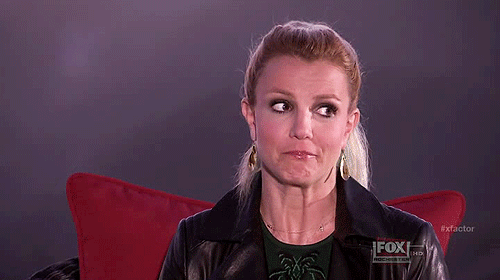 Meanwhile Theo has never exactly been best buddies with Jonny either, with the two having come to blows in the villa when Theo chose to couple up with Jonny's then love interest Tyla Carr.
So will this become another successful Love Island romance? We'll be keeping our eyes peeled…