The model is said to be struggling to cope after it was revealed she was in contact with the married TV star again
Rhian Sugden has been rushed to hospital after reportedly experiencing chest pains due to severe stress stemming from her sexting scandal with Vernon Kay.
The Celebrity Big Brother star, who came back into the limelight earlier this year after it emerged she was back in contact with Vernon, six years after their flirty texts rocked his marriage to Tess Daly, was taken to A&E in Manchester earlier today.
According to the Daily Star, she complained about chest pains to her doctor, and was referred for further check-ups.
A source told the paper: 'After taking herself to the doctor with a tight chest and pains in her arm, they have taken Rhian straight up to hospital.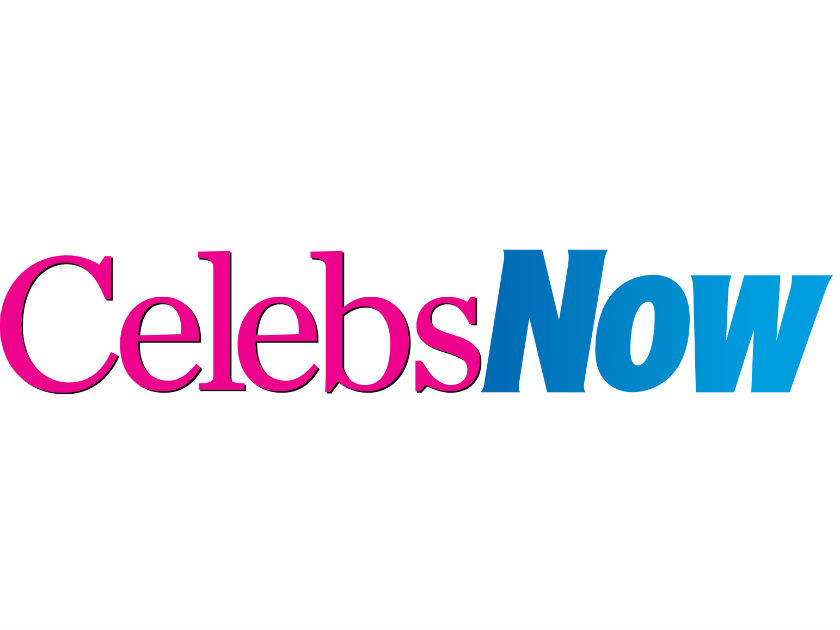 'With all the stress from the death threats and people threatening to harm her family, Rhian has been finding it difficult to cope and it's taking it's toll on her'.
A statement from her rep said: 'Rhian has had tests done and has been suffering anxiety and panic attacks. It was all a routine check up, she is ok, she has just been told to take it easy'.
Last month Rhian slammed trolls who told her to 'kill herself'.
'Keyboard warriors.. I have no intentions of hanging or killing myself! I have a life to live! Top tip… try and live yours too!' she tweeted.