Ouch!
Rhian Sugden has slammed Vernon Kay after reports suggested the sexting scandal was the reason why his TV show Drive was axed – but Rhian insists it's because the show is 'sh*te!'
Vernon Kay and Rhian Sugden were at the centre of a sexting scandal earlier this year, as it was revealed the pair had been communicating again seven years after they were caught sexting. Vernon is married to Strictly presenter Tess Daley and Rhian is engaged to Coronation street actor Oliver Mellor.
Both have separately denied any wrongdoing, with Vernon stating that Tess knew of the conversation.
READ THE LATEST CELEBRITY NEWS
However, many have pinned the failure of his new show to this scandal – and that viewers have lost trust in Bolton-born presenter.
Former glamour model Rhian has spoken out against the claims in a massive putdown on Twitter:
She wrote: 'VK's TV show DRIVE axed because of contact with me!!? No.
'It was axed because it was sh*te! That's nothing to do with me.'
The originally reported that ITV would not be bringing the driving show back due to the low viewing figures – and the sexting drama wasn't helping matters.
MORE: Gogglebox's Scarlett Moffatt: 'I'm on Vernon Kay's side!'
A source told the paper: 'Viewing figures have been appalling and Vernon hasn't done any favours for the show following his sex text shame.
'Unsurprisingly, ITV aren't bringing it back for a second run.'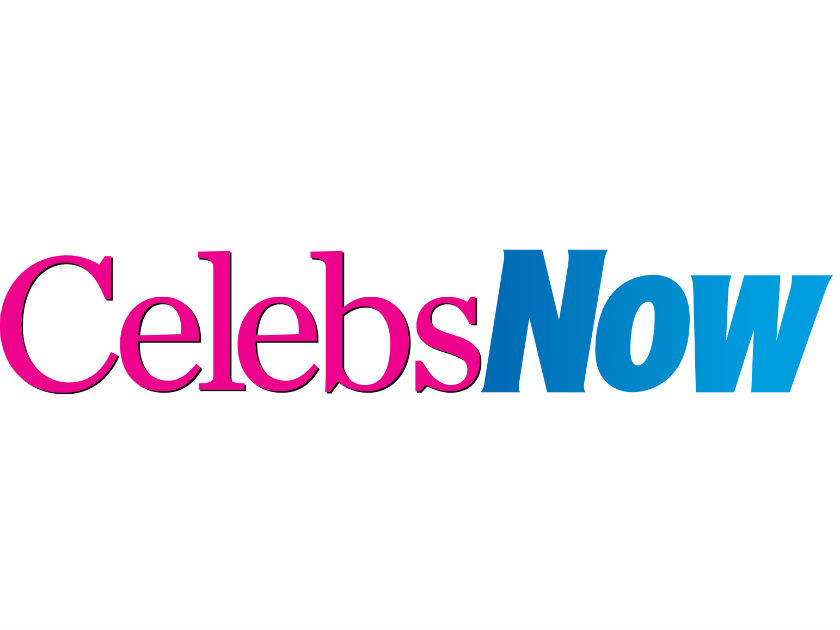 That makes it a triple burn for Vernon: show, Rhian and now that source. Let's hope he recovers soon…
@TomCapon