Actor insists he's not moping about his split from Layer Cake star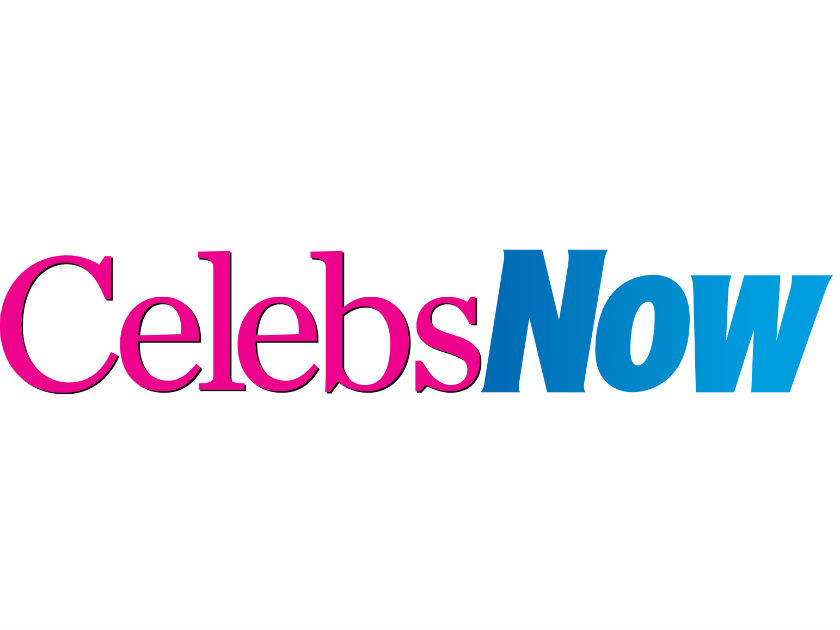 Rhys Ifans has broken his silence over his split from Sienna Miller – insisting that he's moved on.
The actress, 26, dumped him over the phone last month after they had been dating for a year. And now the Notting Hill star says he's looking forward to single life.
'F*** Sienna, I'm over it,' he tells the Sunday People. 'There aren't any other women at the moment, I'm not ready for all of that again. I'm just having fun with my mates.
'Everyone thinks I am sad. I was, but I'm not any more. I know people have been worried about me but there is no need, honestly. I'm fine.'
But in thinly veiled comments he hints at still being angry at the 26-year-old Layer Cake actress. 'I won't be going for any more wrong 'uns. I'm not settling down with anyone,' he says.
Meanwhile, Rhys, 39, has announced that he's disbanding his 10-piece rock group The Peth.
'We're breaking up because there's too many of us,' he tells the News Of The World. 'It's just not working out.'