Notting Hill star very familiar with Jude Law's ex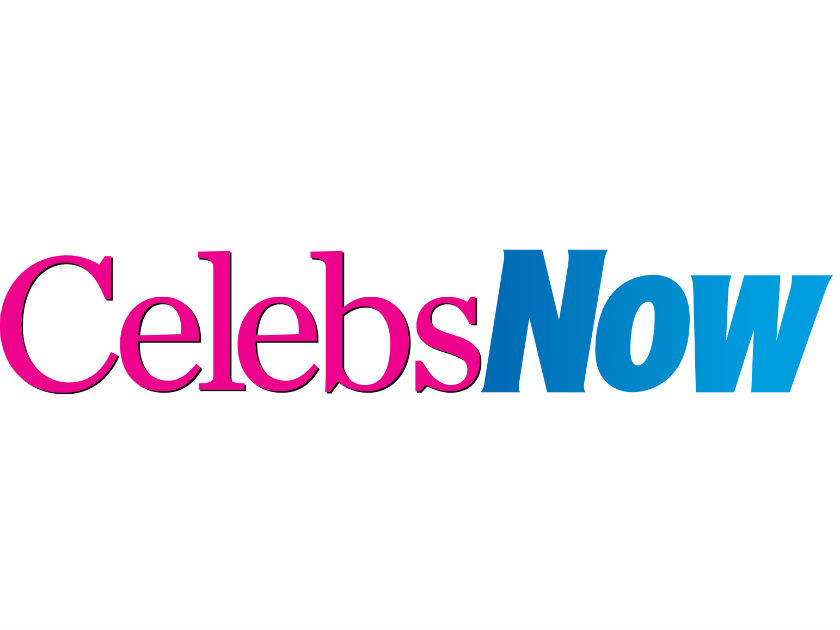 She's rumoured to be dating Matthew Rhys, but that didn't stop Rhys Ifans from copping a feel of Sienna Miller's boobs.

The celeb pals were joking about outside a pub together near the 25-year-old's North London home.

At one point, Notting Hill star Rhys, 39 – who's dating model Iris Palmer – put his wandering hand on Sienna's breast.

And she didn't seem to mind.

The pair has just returned from a holiday in Ibiza together where Sienna was snapped sunbathing topless.


Sienna Miller goes topless on beach >>
Sienna Miller dating Matthew Rhys >>