This can't end well...
Uh oh, Vicky Pattison may have something to worry about as ex-fiance Ricci Guarnaccio has revealed he may be releasing a tell-all book about her secrets!
The pair split in 2013 after arguing everywhere, all the time, especially in Geordie Shore, and since then Ricci has moved to Australia and Vicky has built a successful TV career.
However, the Newcastle lad isn't very happy with his former flame hitting out at him in interviews, and a book, shortly after their split.
He told Bang Showbiz: 'We still don't get along. She said a lot in her book and a lot of things in the past and honestly, I haven't said jack s*** in comparison so my book one day might come out, you know.'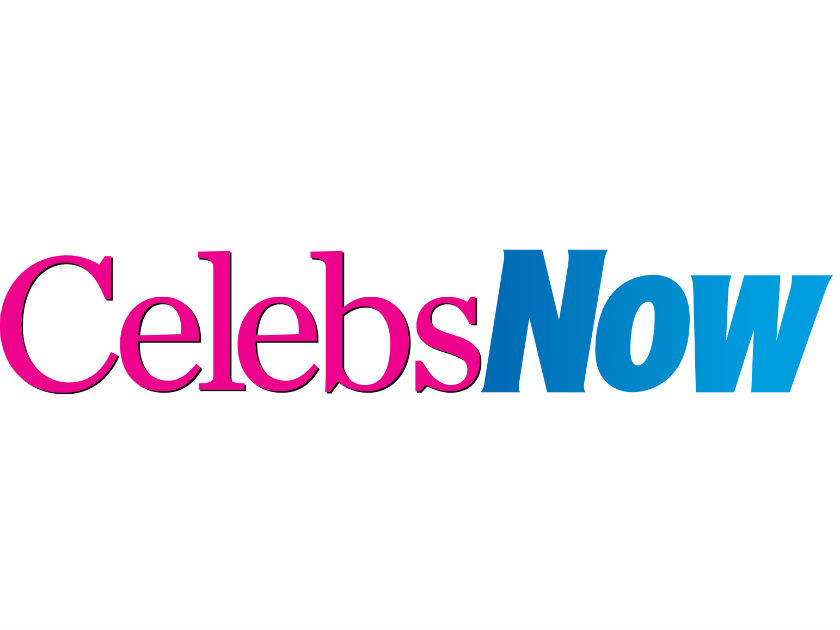 READ THE LATEST CELEBRITY NEWS
Yikes. But while the threat of all the spilly secrets loos overhead, Ricci actually wants to move on with his life: 'To be quite honest with you, I want to put everything to bed with Vicky.
'I'm like doing my own thing over here she's doing her thing like I wish her all the best and we both move on and that's it. I think the whole Vicky/Ricci thing is always going to be there because of how big it was, her doing well then me doing well it's never really going to go away.
'But I'm doing my own thing in Australia living my life down here as you can imagine.'
That definitely sounds like a 'I won't say anything if you won't say anything' kind of situation.
MORE: 'Why are Geordie Shore skets put on pedestals?' Helen Wood SLAMS Charlotte Crosby as she defends Zara Holland
Vicky has spoken out against Ricci Guarnaccio in the past – though if you watched them on Geordie Shore together, that's all you need to see – and in 2014 she told The Mirror: 'Ricci's an angry and aggressive man. It's little man syndrome, he's got that fiery Mediterranean temperament.
'I don't think he's a nice person when he's had a drink, and he's spoilt and arrogant.'
Jeez. Let's all be glad they're not together still.
@TomCapon