Entrepreneur throws water over interviewer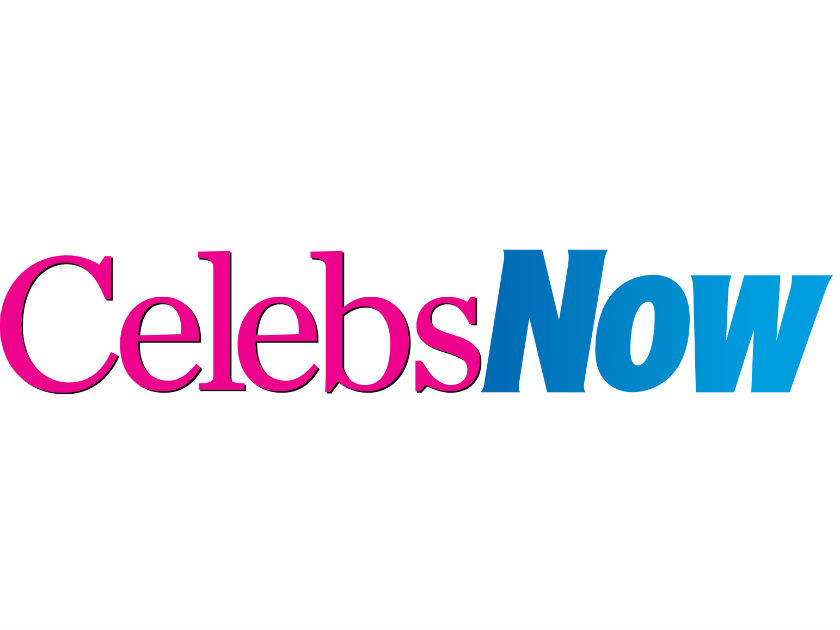 Richard Branson won't be invited onto any more chat shows if he continues his bad behaviour.

The business tycoon, 57, threw a glass of water over a US telly host after being banned from plugging his new airline.

And it led to a water fight as presenter Stephen Colbert, 43, retaliated by splashing Richard with his own bottle of water.

A spokesman confirmed that the Virgin boss lost his cool. 'Richard did throw his water over Stephen. As most people know, Richard can be unpredictable,' he tells The Sun.

Producers have had to scrap the interview and the pair will re-record it later this week in New York.