The ex-Corrie star has gone all curly and is single again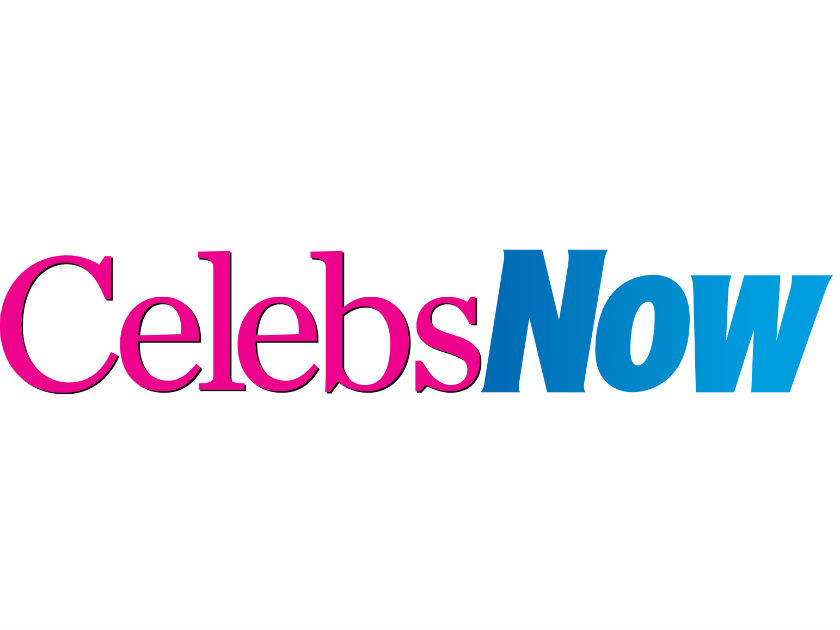 Richard Fleeshman has been hiding a shocking secret – he has curly hair!

During his time on Coronation street, his corkscrews were sorted out with hair straighteners, but now we're seeing the real him.

'The trouble is, my hair doesn't grow long, it just grows out,' says the 18-year-old. 'But I'm only stopping when it gets as big as Leo Sayer's.'

Now that we'd like to see…

Richard broke up with Emmerdale actress Roxanne Pallett recently so he's now up for grabs and is looking for a funny date.

'A sense of humour's important,' he says. 'I just like a pretty girl… And dirty slags… No! For God's sake don't put that in, I'm only joking and the record label will kill me. [Sorry, Richard!] I honestly don't really have a type.

'I've just found out I have the same management team as Girls Aloud and I can't believe I haven't met them yet. I'm off to have a word…'

See the full interview in Now magazine – out now!