Actor found fame 'frightening'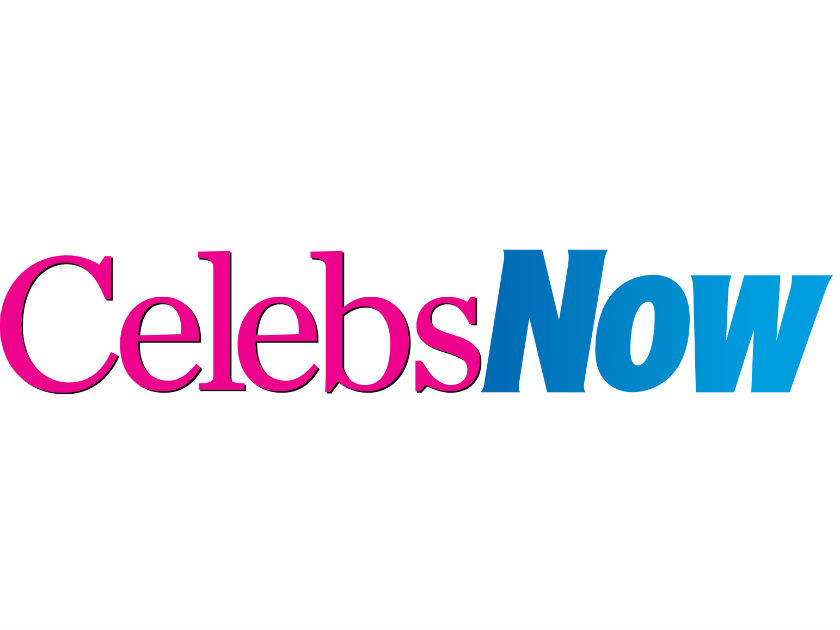 Many men would kill to be in his shoes, but actor Richard Gere says he couldn't handle the pressure of being a sex symbol.

Even though he was once married to one of the world's most beautiful women, supermodel Cindy Crawford, the Pretty Woman star says fame made him insecure.

'My career began with American Gigolo and An Officer And A Gentleman, so I was immediately identified with a certain type of character,' he tells Sunday.

'People expected me to be that sexy guy and I wasn't. I became introverted and withdrawn. It very frightening and limiting.

'I couldn't handle the attention I was getting or enjoy my career.'

The actor credits his second wife, Carey Lowell, 46, and their seven-year-old son Homer for helping him 'overcome my antisocial tendencies'.