Top Gear host 'back to his old self' in six months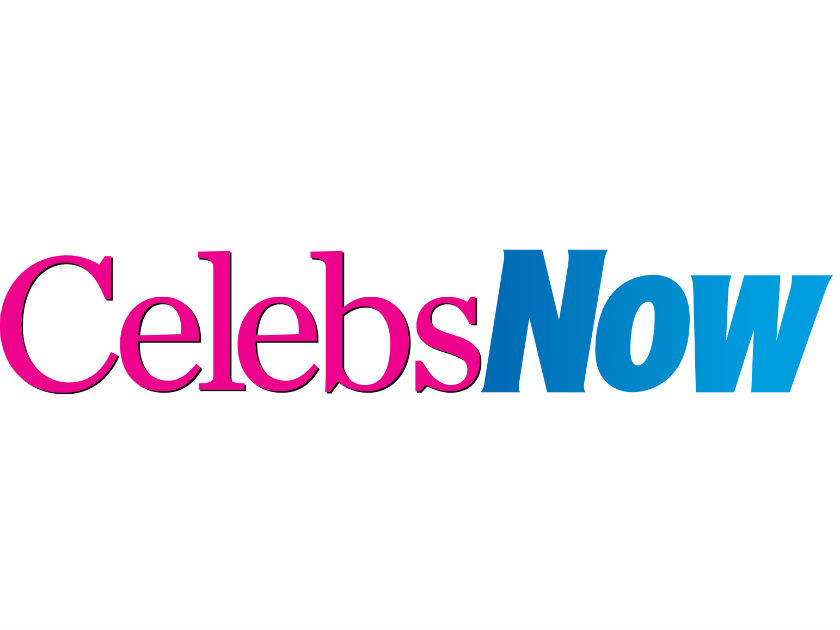 Richard Hammond will be 'back to his old self' within six months, according to his neurologist.

The announcement comes as 36-year-old Richard was discharged from Leeds General Infirmary and transferred by air ambulance to another hospital near his home.

Neurosurgeon Stuart Ross says: 'He has had what I have already termed a significant brain injury.

'He has to rest and allow his brain to recover and that takes time. I'm sure that once that period is over he will be back to his old self.'

Richard was hospitalised last week after a jet-powered dragster he was driving was involved in a high-speed crash at Elvington airfield, near York.

Earlier today, he was transported to the Bupa hospital in Clifton, Bristol, in the same Yorkshire Air Ambulance that attended the crash scene.

The married father of two seemed in good spirits as the transfer took place.

According to the BBC News website, the TV presenter was seen walking into a waiting ambulance on his arrival in Bristol.

The next series of popular BBC2 show Top Gear, which was due to start next month, is now on hold.

Muzakkir Iqbal