Top Gear presenter Richard opens his eyes and gets out of bed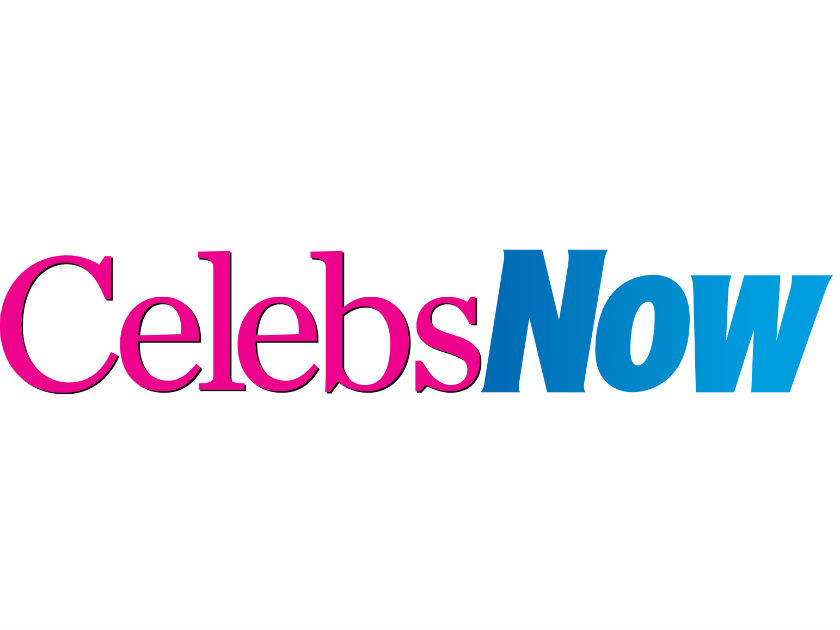 After surviving a 300mph jet car crash on Wednesday, Top Gear presenter Richard Hammond, 36, sustained serious brain injuries but he has amazed colleague Jeremy Clarkson but opening his eyes and asking what happened.

'I told him he'd been in an accident,' says Jeremy and he asked, "Was I driving like a t**t?"'

Richard – dad to five-year-old Isabella and Willow, two – then got out of his hospital bed and walked unsteadily to the bathroom, to the astonishment of his wife Mindy.

Leeds General Infirmary says Richard is 'continuing to make good progress'.

If you'd like to send him your good wishes, go to our Gossip Forum and post a message.