Top Gear host wants to show his appreciation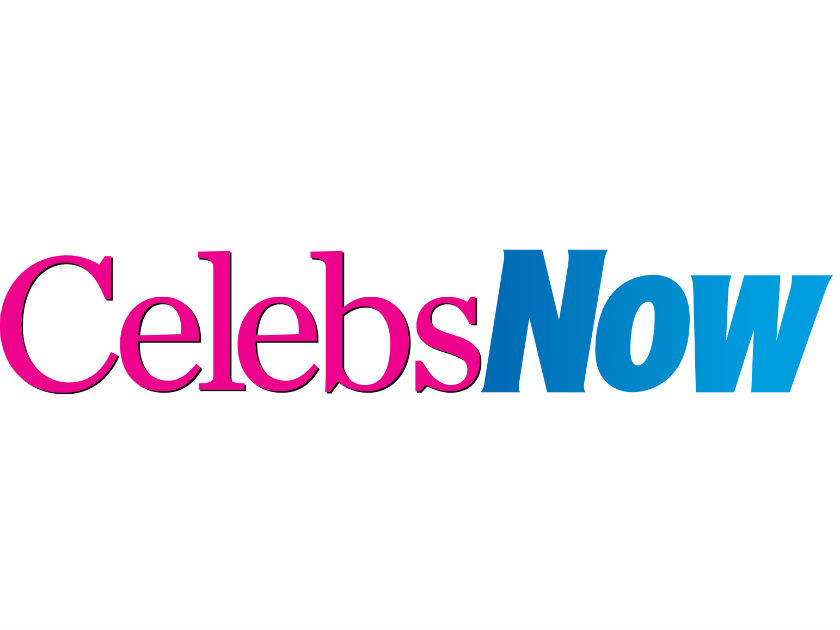 Richard Hammond is to throw a £20k party tonight to honour the hospital staff who helped save his life after his 288mph jet car crash last year.

The Top Gear host, 37, is holding the bash for around 100 doctors, nurses and air ambulance staff at the Hospital Club in London's Covent Garden.

Rich was hospitalised 14 months ago after a dragster he was test driving crashed at Elvington airfield, near York, when a tyre burst.

But with the help of staff at a hospital near his Gloucestershire home, Richard was able to make a speedy and, not to mention, miraculous recovery.

'This is very much not a showbiz do,' a source tells The Sun. 'It is a party to thank the medics who saved Richard's life.

'It is very much something he wanted to do and has organised. He has hired the venue and there will plenty of champagne, food and drink. More than 100 people are expected.'

Co-hosts Jeremy Clarkson and James May are both expected to be at the event, too.


Richard Hammond has a second high-speed crash>>
Richard Hammond takes first steps>>
Richard Hammond drives again>>
Richard Hammond: Lego saved my life>>