The Voice UK viewers were pretty smitten with this one...
Those who tuned into The Voice UK on Saturday night will most likely remember a blonde-haired rocker turning up for the auditions. Rick Snowdon's raspy vocals electrified the judges and the audience alike, and he made it through to the next round with no difficulty.
But it wasn't just his vocals that were impressive – the incredible story of his 13 stone weight loss, paired with his current Thor-esque looks made him the talk of social media for days!
During an appearance on Good Morning Britain on Wednesday, he revealed that all this attention has come as something of a surprise.
More: Have you seen Adele lately? Check out her incredible weight-loss
Read: More Celebrity News!
When co-anchors Kate Garraway and Charlotte Hawkins asked him how he felt about this new attention, he replied humbly: 'I didn't expect that, I'm not complaining!'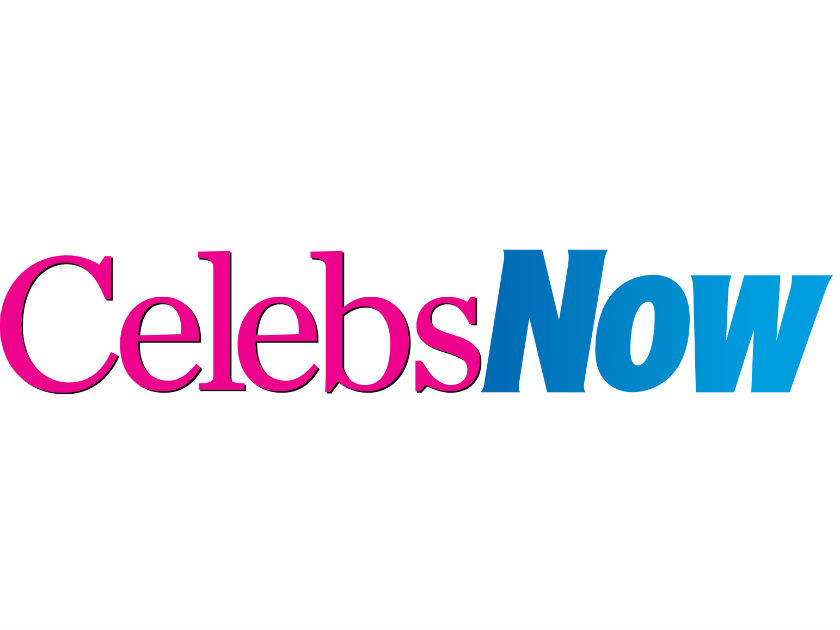 'It went nuts. The feedback from men and women has been incredible.'
At age 22, Rick weighed 26 stone and found it difficult leaving the house. He admitted on Saturday's show that it was his love of music inspired him to shed the pounds, get healthy and try to make a go of it as a singer – it took him four years, and he's looking great!
Continuing to address all the attention, 29-year-old Rick responded: 'It was a good thing, I didn't ever want to be have the focus on [my weight loss] – I'm proud to have overcome it, but I wanted the focus to be on being a singer, entirely.'
In just four days, the video of his audition has racked up more than 330,000 views on YouTube, and hundreds of admiring comments such as: 'Wow Rick…you can put a spell on me anytime!'
Us too, Rick – us too.