Ouch!
If you aren't a very big Kanye West fan, prepare to have your opinion validated as, according to presenters Ayda Field and Rickie & Melvin, he is a 'd**k'.
Well Ayda specifically described him as a 'c**t' as well…
The three presenters have all had dealings with the infamous rapper and he made a less than solid impression on them, particularly Rickie, who Kanye West tried to use as a coat rack.
The Bang On the Money presenter explained: 'He's an absolute genius, his music is phenomenal, but he's a proper d**k.
'The first time I ever met him, I was working at BBC Radio 1 Xtra and Kanye walks in and then just throws his coat at me and it lands on my face, he was like 'sorry man' and then just walked into the studio. I was like 'd**k'.'
READ THE LATEST CELEBRITY NEWS 
Fellow presenter and wife of Robbie Williams Ayda Field added: 'I met him briefly once. He was a c**t.'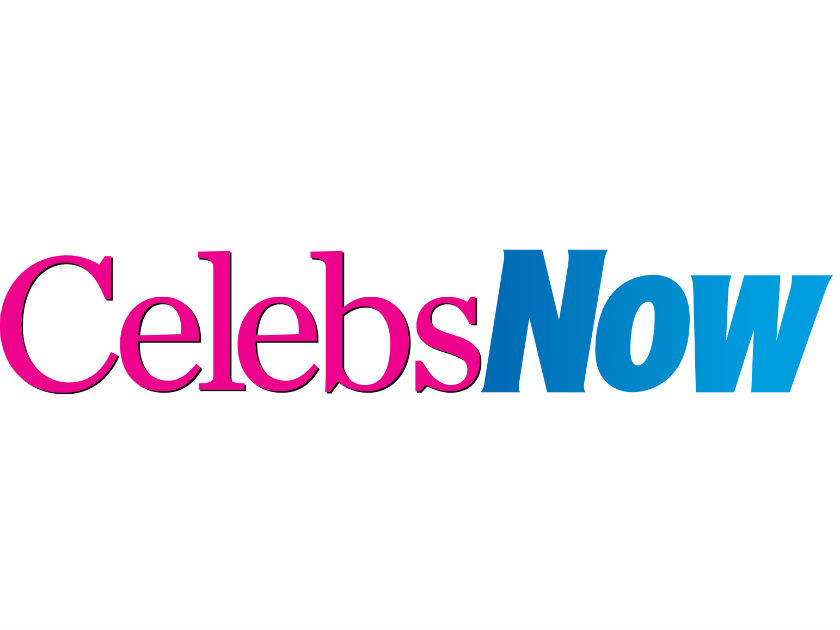 Tell us what you really think Ayda.
In fact she was on quite the role, even slamming her own husband by claiming that she had no idea who Robbie Williams was when they first met.
Ayda explains: 'We met on a blind date, actually in Los Angeles. It was before his second stint in rehab, so it got a little messy towards the end.
'I had no idea who he was.'
What an icon.
Celebrity Juice is on tonight at 10pm on ITV2 and the series is also available via ITV Hub
@TomCapon