Comic says he doesn't want to ruin show by dragging it out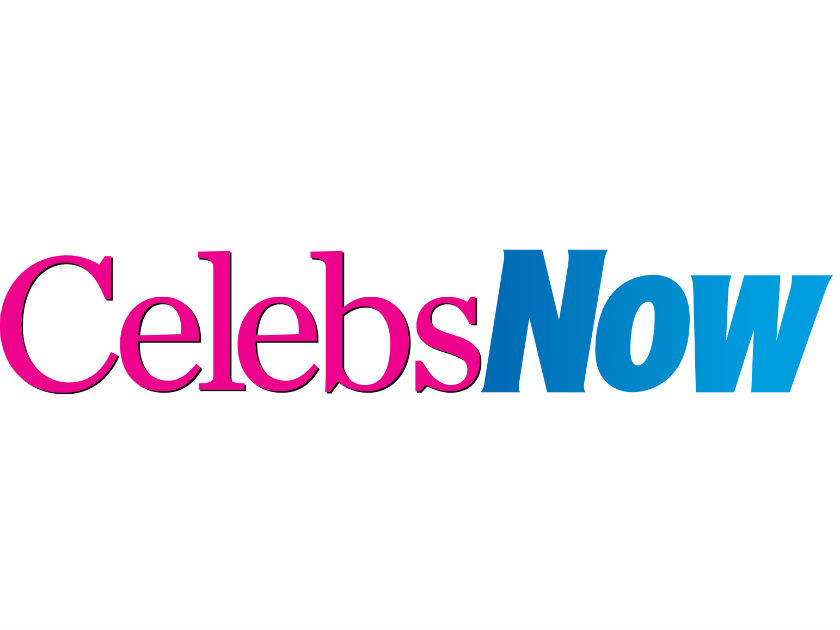 Comic Ricky Gervais says he might pull the plug on cult show Extras after only the second series.

The star, who also created global hit The Office, is desperate not to drag the sitcom out and ruin it even though the second series has pulled in more massive names including David Bowie, Orlando Bloom and Chris Martin.

But Ricky, 45, who wrote both programmes with his writing partner Stephen Merchant, is keen to make sure the series ends on a high before fans get bored of it.

He told The Sun: 'Steve and I have always had this thing where we only like to do two series. It's like The Office, people are always asking why we didn't do any more, but we just wanted to leave people wanting more.

'Why drag it out and ruin it? I've seen that happen to other comedies and I hate it.'

The new series of Extras starts on BBC2 tonight at 9pm.