But it's only for a film role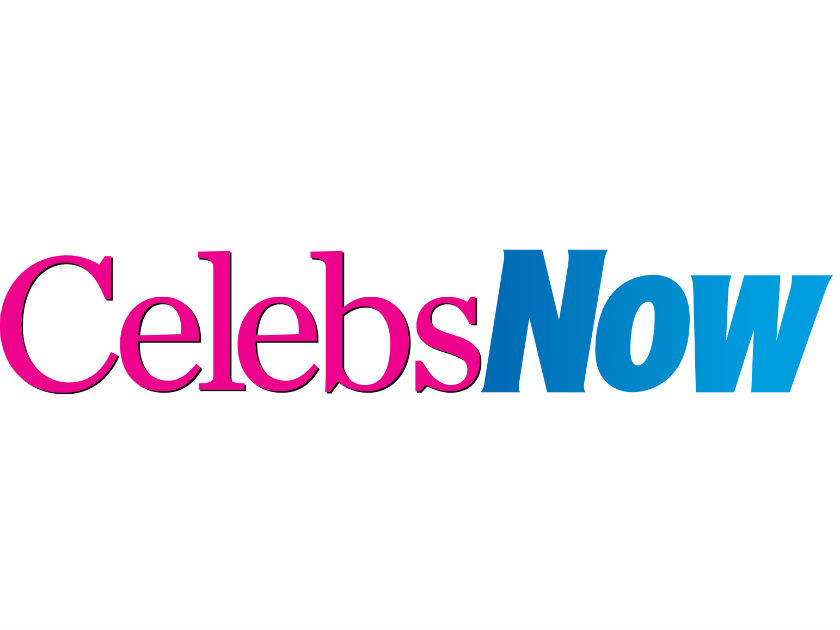 Tubby Ricky Gervais is to seduce Jennifer Garner – but only for a movie.

The actress, 35, will play the 46-year-old's love interest in This Side of Truth.

'Filming begins in the spring and it's obviously going to be quite a departure for Ricky,' an insider tells the Daily Express.

'Not many of us thought we'd ever see the man behind David Brent getting romantic with someone like Jennifer!'

Of course, in the real world Jennifer is married to actor Ben Affleck and Ricky lives with girlfriend Jane Fallon.