Guess Ricky has no faith in this relationship, then
It's never the easiest thing to see an ex-partner moving on with someone new. It must be even worse to see it happening, very explicitly, with a friend on national TV.
We presume that Ricky Rayment knows this predicament quite well. His former fiancée Marnie Simpson is getting very close to Lewis Bloor during their Celebrity Big Brother stint, culminating in a steamy shower session in Monday nights (8th August) edition of the show.
And it's resulted in the end of any sort of friendship between TOWIE alumni Ricky and Lewis – as Ricky's now decided to 'cut all ties', and revealed his doubts about their relationship…
More: Scotty T had the BEST reaction to Lewis and Marnie's CBB shower scene…

Read: All the Latest Celebrity News
Ricky and Marnie were engaged in 2015, and were so serious about their love that both quit their respective reality TV programmes to focus on their relationship. Sadly, it wasn't meant to be, and Marnie rejoined the cast of Geordie Shore after they called off their relationship last August.
When new! magazine asked his feelings on former co-star Lewis going fo his ex, he was less than pleased. 'I feel a bit miffed because we were friends and used to get on. It's annoying that he's done that,' Ricky revealed.
'Obviously I won't be talking to him any more. I wouldn't have gone with any of his exes, so I'll cut all ties.'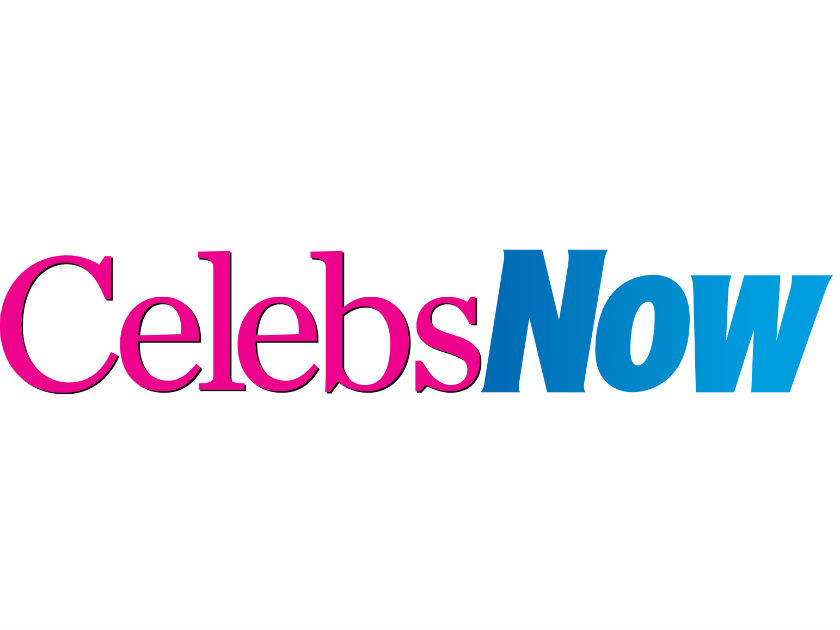 And Ricky's not holding out much hope for their future as a couple either, giving a scathing reason for his pursuing of Marnie:
'He's interested in anything that moves. Marnie's a good-looking girl, but he doesn't have many options in there.'
Ouch! He continued: 'They might [last as a couple], but it's debatable whether it would last. I wouldn't expect them to be a good match. Marnie isn't ready to settle down. She likes the lifestyle of going out and partying, and she wouldn't give that up.'
For the time being, it doesn't look as if either is looking to settle down – so we predict some more saucy scenes for as long as they're both in the house…
Real romance? Or a touch of showmance? Let us know what you think @CelebsNow!