Last night the pair were spotted doing some heavy petting in the back of a cab
Ricky Rayment was spotted getting involved with some serious tongue action with Ex On the Beach star Nancy-May Turner.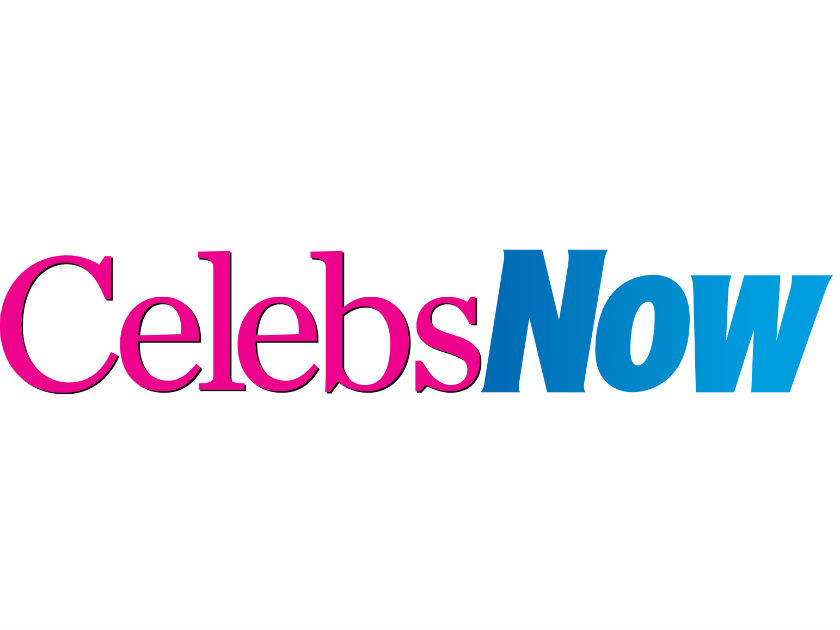 Nancy-May met the TOWIE heartthrob at the Districk Nightclub in London, but once it ended, the pair shared a very steamy taxi home together.
Ricky Rayment, who used to be engaged to Geordie Shore star Marnie Simpson, seems to have a taste for the reality girls.
READ THE LATEST CELEBRITY NEWS
While it's unclear if the pair took it a bit further than a cheeky snog – Ricky posted a picture of a cheeseburger on his Twitter, normally a sign of defeat – it certainly looks hot and heavy.
In fact, Nancy-May was out during the premiere of her season of Ex On The Beach, with the express mission of getting drunk.
Luckily she caught a bit of Essex action. But who is Nancy-May Turner? Well here's everything you need to know…
1) She's an Essex girl
This might explain the taxi with Ricky Rayment. That or… the other thing.
2) She was trained at the BRIT School
She studied at the prestigious academy and is now a singer. Previous stars of the superstar-training academy are Amy Winehouse, Leona Lewis and Jessie J. So, you know, no pressure here Nancy.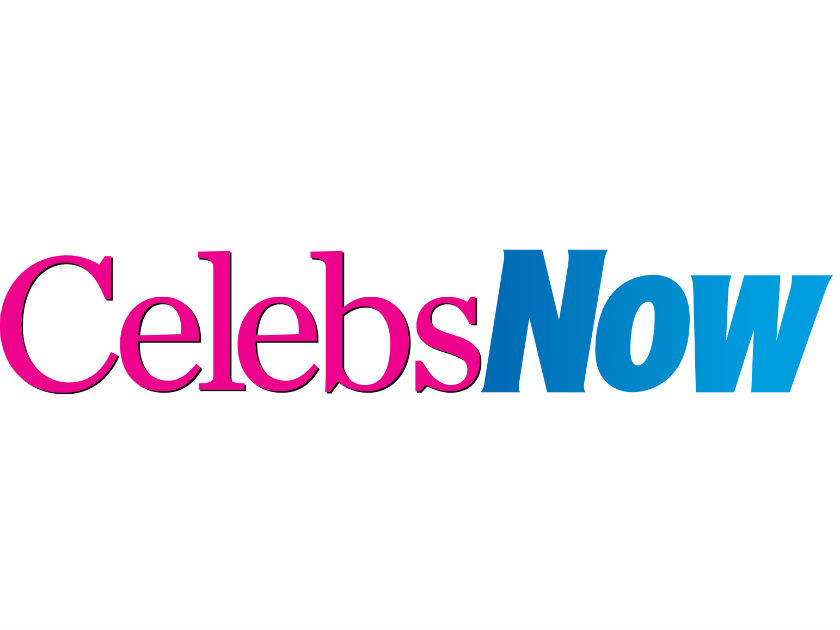 3) Nancy-May Turner is up for getting down and dirty
The reality star told Now that this season of Ex On The Beach is 'the sexiest one' yet. But that might not give Nancy justice: she's admitted to having sex in a Jacuzzi spa. That is really unhygienic…
4) Though she's learned to be a softie at heart
She explained to us about her time on Ex: 'I learnt a lot about myself, that I've got my guard up a lot of the time. I learnt I should maybe wear my heart on my sleeve more.'
LOOKS LIKE YOU'RE WEARING SOMETHING ELSE ON YOUR SLEEVE IN THAT PICTURE.
5) Nancy-May Turner is smoking hot
And she spends most of Ex on the Beach in a bikini. We'll let the photos do the talking…
WATCH Ex On The Beach every Tuesday, 10pm on MTV!
@TomCapon