Oh we love Ricky, we do!
Ricky Wilson isn't just bringing the laughs on The Voice.
As our exclusive pictures show, the Kaiser Chief singer isn't afraid of poking him at himself either.
After he started dating stylist to the stars, Gace Zito, last year, it appears things are more than serious between the pair after he celebrated Christmas and New Year with her friends and family. While, um, dressed as a lobster?
READ MORE CELEBRITY NEWS & GOSSIP!
The loved up pair have also enjoyed plenty of boozy nights out lately, with a mutual friend sharing this happy snap.
The 38-year-old singer was first linked to the brunette beauty after they were photographed smooching on a Barbados beach last April. And it appeared the stylist had clearly been a fan of The Voice coach for quite some time. In 2013 she posted a snap of herself sat in Ricky's spinning seat on set of The Voice, captioned: 'Team Ricky' – and has since gone on to work quite closely with him on various other projects.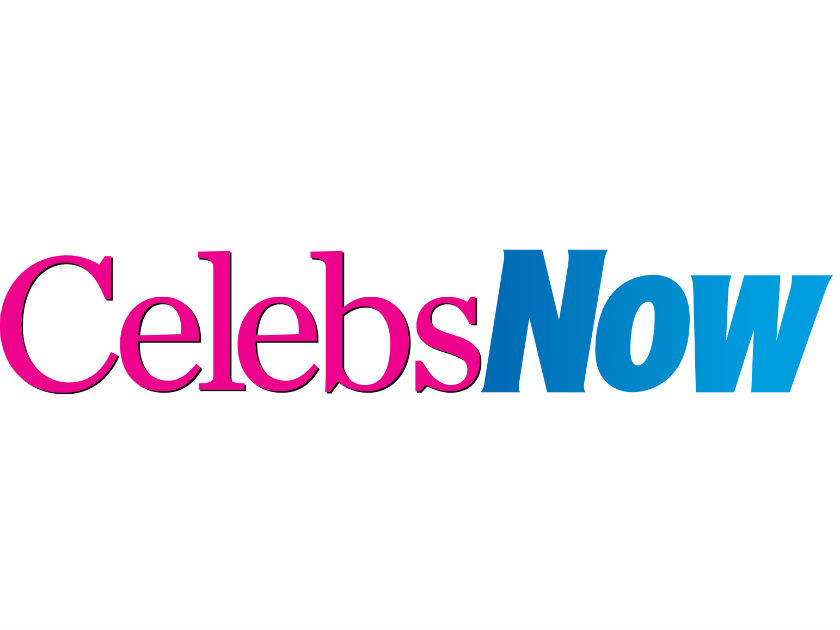 As well as dressing him for the hit TV talent show, Grace also worked her magic on set of Kasier Chiefs video shoot for their track My Life in 2014 where she glammed the lads up. The stylist also gushed how she had the 'best day ever' after the rocker serenaded her on her birthday in September 2014 with fellow coaches Rita Ora, Tom Jones and Will.I.am.
Following her unforgettable birthday celebrations, the fashionista has also shared the above snap cosying up next to Ricky in November 2014 during an 'amazing after work dinner' with a handful of the shows crew.
And if we're being honest, we're major jealous!