Very angry tweets!
We don't normally get any drama from squeaky-clean The Voice unless it's Will.I.Am causing a bit of strop-based trouble, but now judge Ricky Wilson has started shaking things up.
The Kaiser Chiefs frontman is quite angry about favouritism on the singing competition and has taken to Twitter to vent.
He started off lightly: 'Morning guys. Has Paloma been on the radio with her acts this morning? Asking for a friend.'
Adding: 'I'd just like to clarify that I'm not being lazy when I don't parade my finalists around town. I didn't know it was even an option.'
READ THE LATEST CELEBRITY NEWS
However, after spotting a tweet from the official BBC Voice page, he sprung to his acts' defence.
'This is getting silly. It's as if they actually hate Jolan and Kevin. Please vote for the best singer on Saturday.'
Meow! Is Ricky hinting that the BBC are playing favourites? Paloma Faith and Boy George might have the bants down to a tee, but don't leave out our poor Ricky.
He even tried to 'encourage' fans to NOT vote for Boy George's act in a now-deleted tweet…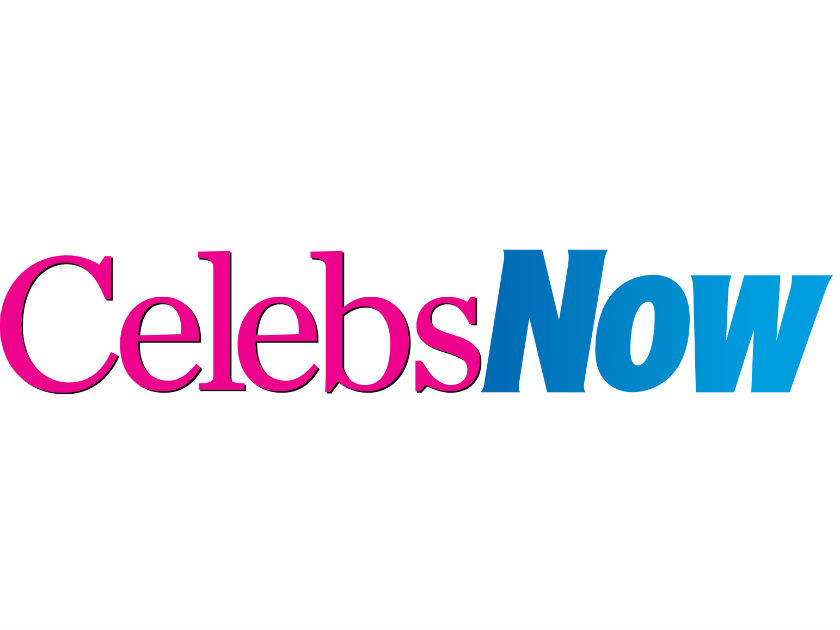 Beating them at their own game, eh?
Don't worry though, this hasn't got the Ruby singer down. He clarified later in the day: 'At rehearsals with the gang. Soz if I was a bit catty earlier. I love this show and all my team. Competitive is an understatement!'
MORE: The Voice's Will.i.am slams Simon Cowell in shocking f-word rant: 'WOW, you're a monster!'
Nothing quite spices up a competition than people actually wanting to win so it's good to see a bit of fight in Mr Wilson. His acts are looking strong for Saturday, with Kevin Simm performing Years and Years' runaway hit King and Jolan going for the never-gets-old Mark Ronson/Bruno Mars tune Uptown Funk.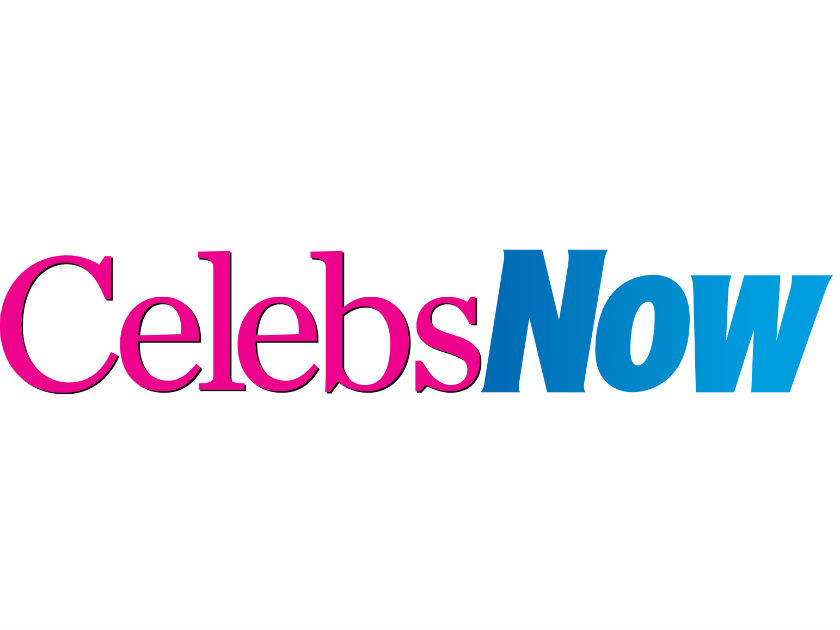 Let's get those vocal boxing gloves out on Saturday for the last semi-final on the BBC. Exciting!
@TomCapon