Talk about closing a door...
Ricky Wilson's recent victory must've been enough for the The Voice judge – as he's just admitted he's 'too good' for ITV.
The singing competition is switching over to the channel next year, but the Kaiser Chiefs frontman has previously admitted he was worried ITV bosses would reject him in favour of new coaches.
Now that his act Kevin Simm has won, it looks like he doesn't really care what they think.
'I think I am too good for ITV,' he told BANG showbiz, getting that rock-and-roll spirit back.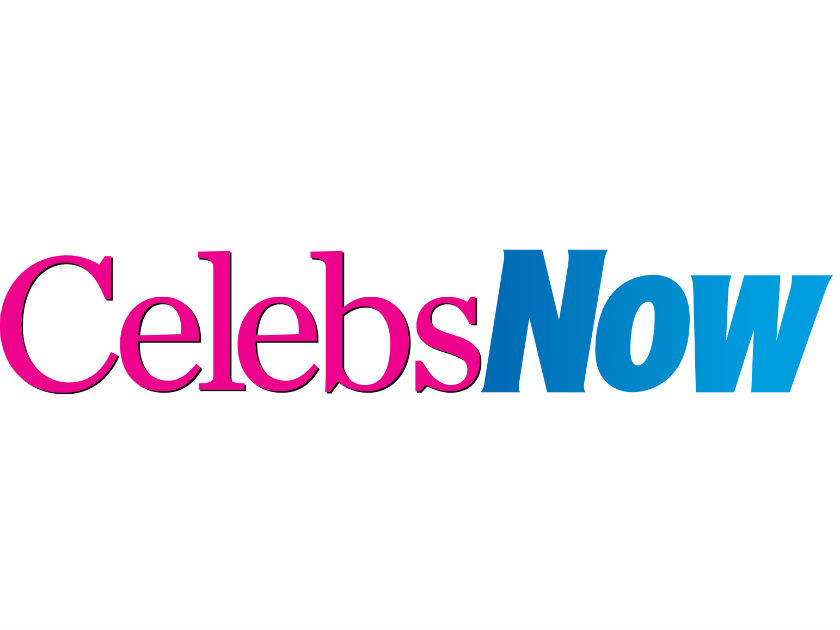 Though he does quickly add: 'I'm trying to start a new thing in my life about being confident about talking to the press.'
READ THE LATEST CELEBRITY NEWS
Despite practically ruling out a return when the show jumps ship, the 38-year-old singer admits that he will miss the The Voice. Having served on the spinning chairs since 2013, him and Will.i.am are the bread and butter of the show.
'I feel a little bit like grieving. I'm really going to miss it,' he adds.
'I've loved every minute of it… Three years of your life and it takes up quite a lot of time, and you do invest quite emotionally in it. What a ride, I wouldn't have missed it for the world.
'I'm so glad I did it. I came kicking and screaming, I did it for the band, and now I don't want to go. But life goes on.'
MORE: Kevin Simm has booked his first gig since winning The Voice and it's not what you expect
The other judges have all but admitted they aren't moving over to ITV. Will.i.am, the only original judge on the BBC show, is concentrating on his various enterprises while Paloma Faith sort of hinted on Instagram that she was 'going down with the ship'.
Good luck to them, but if the whole music thing doesn't work out, Ricky Wilson can always learn to do the whole "backpedalling" thing as well.
@TomCapon