So, who is the man behind the trending #RihannaHasAManParty?!
Things only Rihanna can do?
Snog a really fit 'fella on holiday, and then manage to cause an ENTIRE hashtag to trend on Twitter. Like, a real life internet melt down. Over a snog.
Yup, she did that. The power of Riri is *so* real…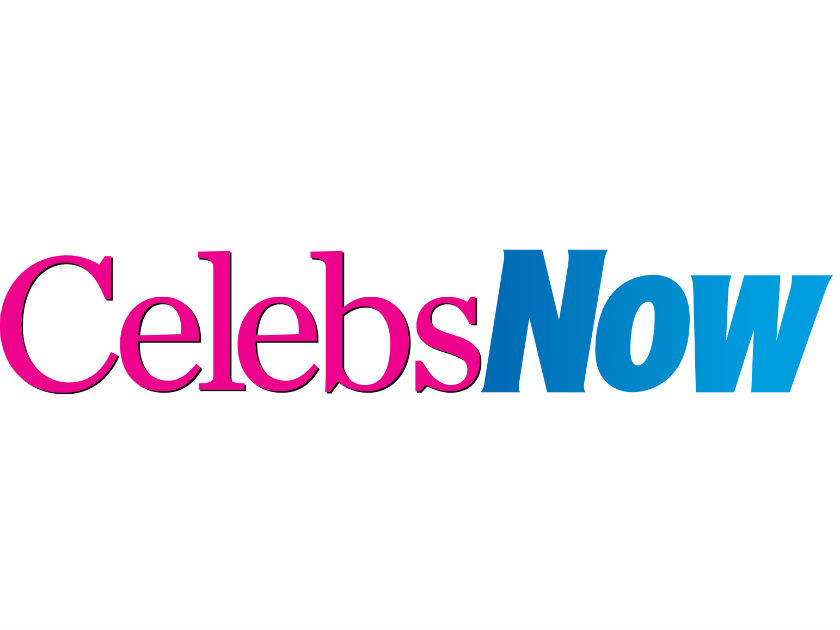 So, currently some paparazzi snaps of Rihanna and a mystery guy on holiday in Span are circulating the net.
In the snaps, Riri and her guy are kicking it back in the pool- all whilst enjoying a lil' smooch and looking *very* loved up.
Whats that we spy in the air? Ah… love. Sweet, sweet love.
See: INCREDIBLE PICS: See ALL of Rihanna's most outlandish outfits to date
Whilst the identity of Rihanna's man is yet to be identified (the hunt is on), the mystery guy has been linked to Naomi Campbell– after the pair were photographed together in July 2016 at the British Summer Time Festival in London.
Of course, there has been absolutely zero heads up as to the news of Rihanna having a man, and so the snaps have caused quite the ripple online- with the hashtag #RihannaHasAManParty currently trending .
Yup, people are literally throwing an online party over Rihanna having a snog. Some people are living for the snaps….
Whilst others (including us) need more info on the mystery 'fella ASAP…
Some are feeling slightly concerned for a certain someone (*cough cough*… Drake), who has been romantically linked to an on/off relationship with Rihanna since all the way back in 2009.
See: Drake accused by former porn star of getting her pregnant – and THIS is his response
Whilst others are feeling a teeny tiny bit single and unprepared…
Oh, and people are feeling pretty romantic all of a sudden…
The general consensus of #RihannaHasAManParty?
Yup, we're v. happy bunnies.
Now, whose up for a petition to get Rihanna and her new man into Love Island as a new Islander couple?!
Never gunna happen is it 🙁
Alice Perry