Rih Rih's taking no prisoners
It wouldn't be a day in showbiz news if there were no new tales of celebrities going to war on the internet.
However, this time there's some added political commentary, as Rihanna and rapper/troll extraordinaire Azealia Banks have gone toe-to-toe over President Trump and his recent decision to ban travel into the US from seven majority Muslim countries.
And now, after a weekend of low blows, the spat has reached a high with Rihanna LEAKING Azealia's phone number on Twitter.
More: How the internet reacted to Rihanna's (INCREDIBLE) faux dreadlocks 
Read: All the Latest Celebrity News  
The battle of words, pictures and phone numbers began on Saturday night, after Work singer Rihanna wrote a passionate response to the upsetting developments in America, in which she called Trump an 'immoral pig':
'Disgusted! The news is devastating! America is being ruined right before our eyes! What an immoral pig you have to be to implement such BS!!'
While Rih was praised by many for using her platform as an opportunity to stand up for her beliefs, one who wasn't too impressed was Trump supporter Azealia, who responded via an Instagram comment.
'No. this is all stupid and wrong. Is she even American???? Can she even vote?' she began, before defending Obama's successor as someone to get behind:
'As far as Rihanna (who isn't a citizen, and can't vote) and all the rest of the celebrities who are using their influence to stir the public, you lot really REALLY need to shut up and sit down.
'Stop chastising the president. It's stupid and pathetic to watch. All of these confused people confuse other confused people. Hoping the president fails is like getting on an airplane and hoping the pilot crashes.'
Rihanna, 28, was none too bothered with Azealia's comments about her nationality and responded with a pouty photo, representing her pride at being a Barbadian (Bajan) immigrant:
'The face you make when you an immigrant', reads the caption, followed by a Barbados flag and hashtags that are an obvious swipe at Azealia's pastime of sacrificing hens: '#stayawayfromthechickens #iheartnuggets #saveourhens.'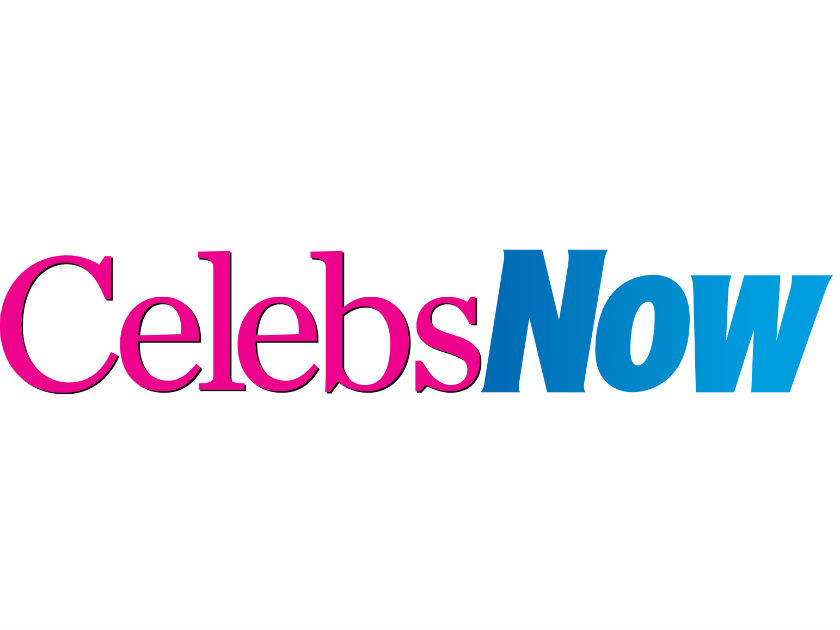 Of course, the battle didn't end there. Azealia, 25, responded with a series of now-deleted videos that implored her to 'stop being stupid and read some books', and a rant that claimed that Rihanna 'grew up playing soccer in a dirt yard' and owes her success to sleeping with songwriters. (Lovely.)
Rihanna, unbothered, then likened Banks' words to screaming in an empty room…
However, things turned up a notch early on Monday, when Rihanna posted a screenshot of a text conversation between them to Twitter – and ended up exposing Azealia's phone number to the world!
Though it was swiftly taken down, it didn't stop plenty of folks from taking screenshots…
Yikes. Does this mean an end to their quarrelling? Something tells us it doesn't…