OKAY, you just NEED to see these pictures...
As the queen of outrageous fashion, Rihanna – aka Bad Gal RiRi – is no stranger to a bit of outfit controversy – heck, she basically invented it.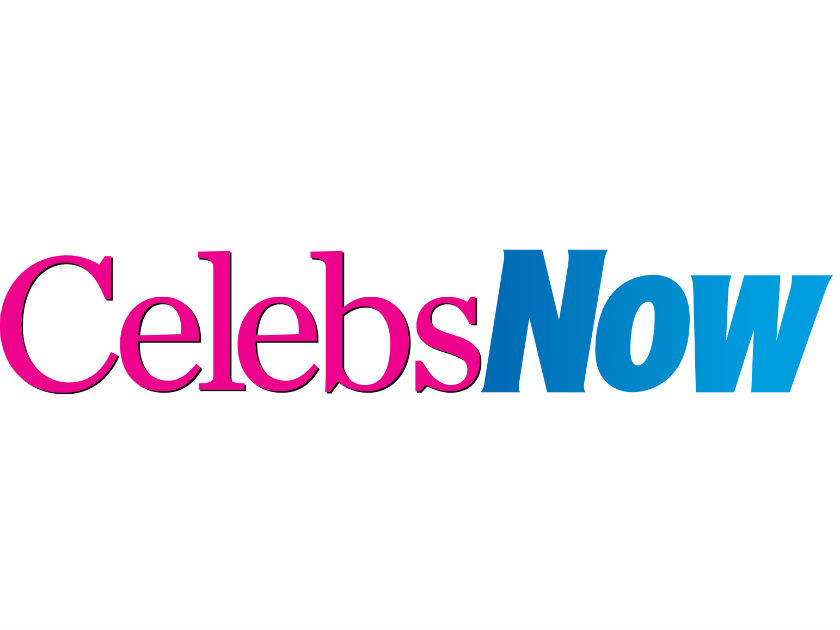 But the superstar singer has gone and caused drama yet again this weekend after she photoshopped pictures of the actual Queen of England wearing a selection of her steamy ensembles.
Read: All the Latest Celebrity News 
Yup, in homage to the Queen Elizabeth's 91st birthday, the Rude Boy star uploaded a series of snaps with her 52million Instagram followers, and let's just say it did NOT go down well.
Side note: don't mess with Her Maj.
In the first os the bizarre pictures, the Queen's can be seen wearing RiRi's fluffy green outfit with matching knee-high boots alongside the caption: 'Be humble'.
The second and third pics were along the same lines, with some equally risqué ensembles including the recent headline-grabbing heart jacket next to the caption: 'Y'all chickens is ash and I'm lotion.'
More: What's happened to Rihanna's new beauty Instagram account?
Oh and her next photoshop job saw the Queen sporting a diamond Gucci body suit with the message: '#gucci UPDATE: Mumz said she won't too happy bout this post so I had to edit *insert appropriate Gucci Mane lyrics here*'
OKAY, does anyone know what's going on here?
But the 29-year-old saved the most outrageous until last when she uploaded a photo of the Queen's head onto a scantily clad pic of herself in a VERY low cut (barely there) jacket as well as a diamond encrusted Chanel necklace.
And yes people, this actually happened.
Anyway, while some people thought the photos – made by creative designer Freddie Smithson – were absolutely hilarious, many weren't so impressed and took to social media to voice their opinions.
One angry user wrote: '@badgalriri this is disrespectful to the queen, not a fan'. 
While another ranted: 'Its rude you know. This is not funny. She's someone's grandma. Imagine if its yours… Maybe research her life before you take the piss!'
A third wrote: 'This is soo offensive RiRi!! U can't do this!! She's a respectable woman and that dress??' and a fourth added: 'Your fans will be disappointed… Leave Her Majesty alone. She has too much on her plate right now especially with a snap General Election on the way.'
Although we're thinking the Queen probably didn't catch the pics on her Insta feed…
SO, what do you think? Has Rihanna taken it a step too far? Let us know @Celebsnow!