Spies have noticed that the singer's hair line is receding
She's changed her hairstyle more times than we can count, but is Rihanna now paying the ultimate price for the constant dyeing and hair treatments she puts her locks through, as well as the weaves she swaps in and out?
The 28-year-old was recently spotted preparing for the Global Citizen Festival with a soundcheck in New York's Central Park. Wearing a casual tee and jeans, she appeared to be giving the performance her all. But what really caught our attention was the Barbadian beauty's hairline, which looks to be thinning and receding. Pictures show her strands starting further back than in previous snaps and appearing very wispy around the temples.
Eek!
It's no surprise given the strain Rihanna's put on her hair over the years and it's not the first time there's been talk about her losing her locks. In 2013, it was reported the singer was suffering from traction alopecia, which is caused by the hair being constantly pulled tightly and is a sign of serious damage to the follicles. The condition usually affects the hair just above the forehead and around the temples, which is where Rihanna seems to struggling.
But it doesn't seem to be bothering the singer too much as this week she got her heaviest weave yet – dreads…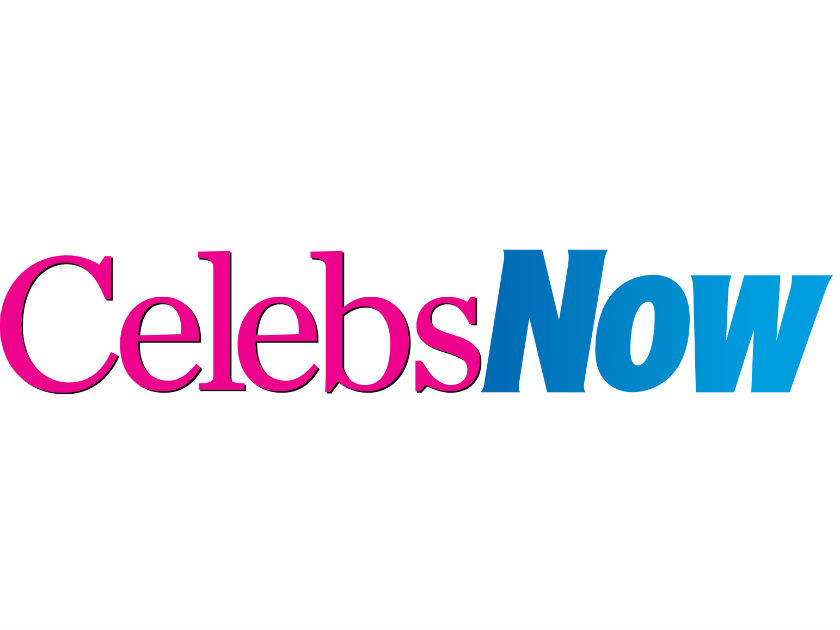 And she isn't the only star who seems to be experiencing hair loss. Kim Kardashian has been seen with bald patches in the past, suggesting wearing extensions has taken its toll.
Hairdresser Ursula Stephen, who's styled Rihanna's tresses in the past, previously addressed the female celebrities who are 'losing themselves behind extensions' and ultimately weaving their way to hair loss. Perhaps Rihanna needs to take a leaf out of Kylie Jenner's book and invest in some decent – and hair-friendly – wigs…