Singer wary of new friends now she's a star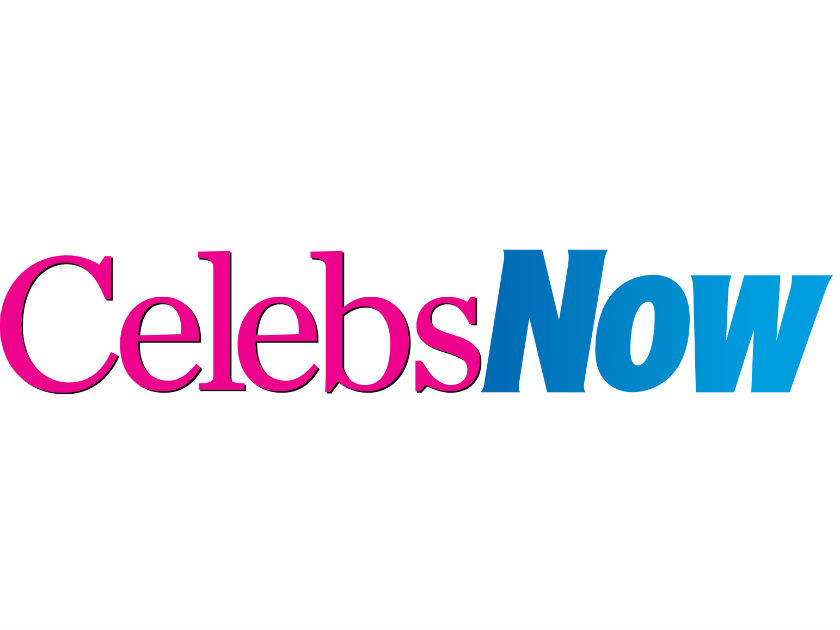 Rihanna says she's become a pro at identifying fake friends.
The singer only has a small group of close pals because so many people just want to know her for her fame.
'I have a good bull detector, so I'm good at figuring out who is real and which people want to be my friend because of what I am versus who I am,' she explains.
'I keep good people around me. My best friends are always there for me. They're honest and they keep me in check.'
And Rihanna, 20, says this savviness has helped her stand out from her peers – despite protests from her record label Def Jam.
'I felt like the whole world had long, curly blonde hair,' she tells the Daily Record.
'Ciara, Beyonce, Mariah, Christina Milian. Everybody wanted to be like everybody else.
'So I cut my hair and they [Def Jam] made me put my long hair back in as extensions.
'The second time, I didn't have any discussions, nothing.
'I just cut it, I dyed it black and I went into the studio making music my way.'