Singer says she's seen first-hand the damage they can do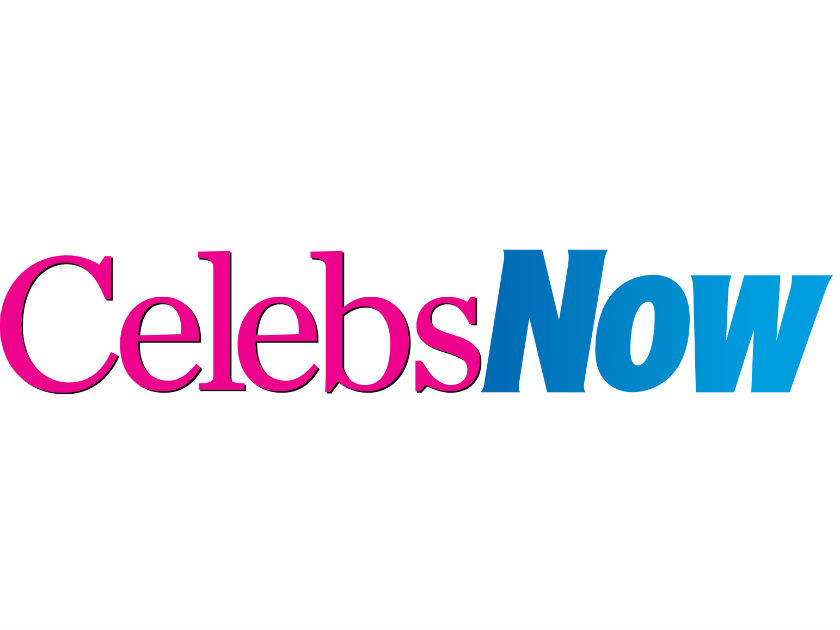 Rihanna has revealed that her father was addicted to crack cocaine when she was younger.
Although he's now recovered, the 20-year-old singer says she saw first-hand the damage drugs wreck. She was left to help raise her 2 younger brothers.
'I was always mature for my years because of the parental part of it,' she says.
And the Umbrella singer says it means she'll never be tempted to go off the rails.
'I've seen up close what effect those things can have. I would never want to put myself in that situation,' she tells The Guardian.
'It would be very careless and just not smart at all.'
Claudia Tanner