She says rain kept Umbrella at No 1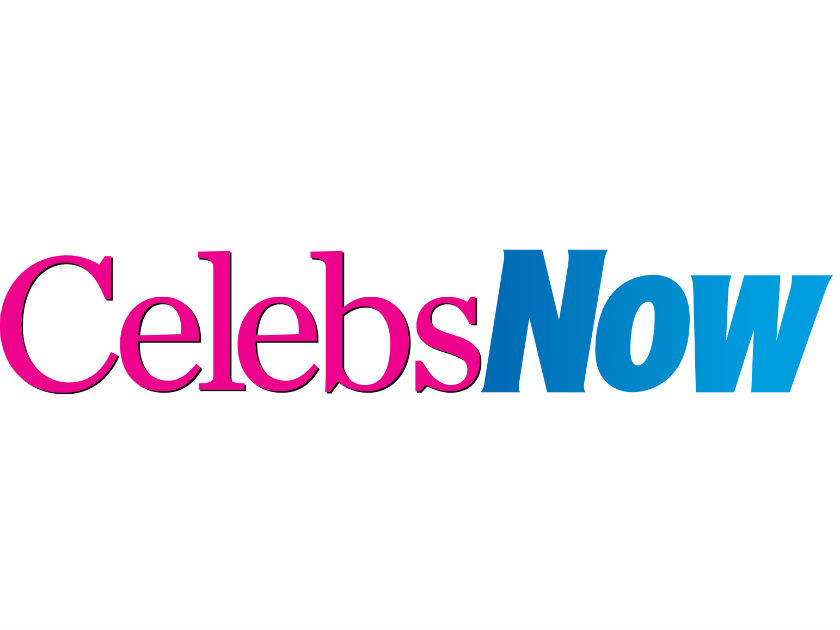 Rihanna spent most of the summer at the top of the charts with her single Umbrella – and she reckons it was down to the relentless rain.

'The weather helped get it to No 1,' the 19-year-old tells The Sun. 'It is a song to jam to in horrible weather.'

And Rihanna reckons she might do a more up-beat track for summer 2008.

'Maybe next year I'll write a sunny song and that'll get to No 1,' she suggests.

We hope so.