Singer also unveils new ear tattoo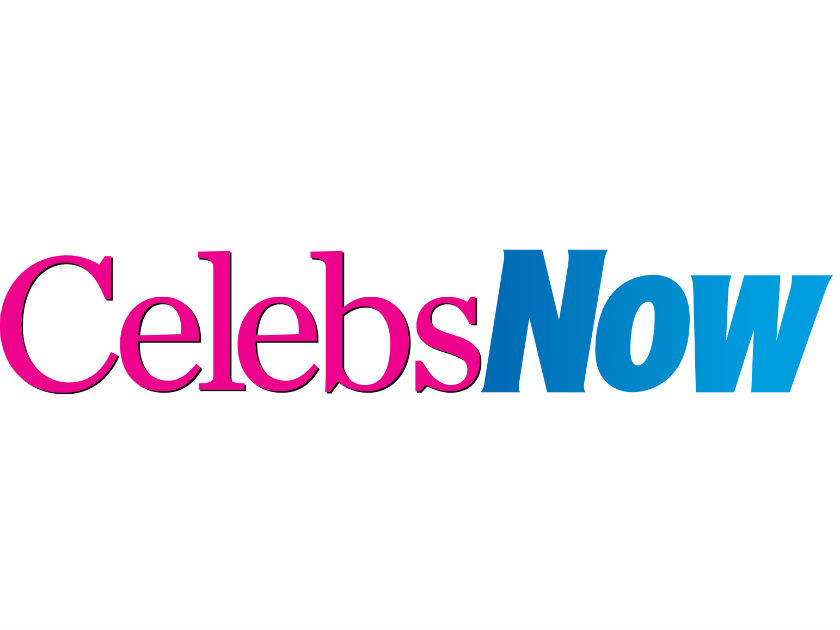 Rihanna has launched her own line of brollies in New York.

The singer, 19, is capitalising on the popularity of hit single Umbrella by putting her name to a range of tie-in products from Totes.

And the colourful range wasn't the only thing Rihanna unveiled at a Macy's store in New York on Tuesday.

She showed off her new tattoo – a tiny star on the inside of her ear.




See Rihanna's hit single Umbrella in this video…
http://www.youtube.com/watch?v=y9oBe3t9uYo&rel=1


Rihanna: I love the British weather>>
SEE VIDEO Mandy Moore covers Rihanna's chart-topping single Umbrella>>
Rihanna's stepping out in sunshine>>

Rihanna gets new neck tattoo>>
Kerry Katona has neck tattooed>>
Gemma Atkinson: I hate my tattoo>>

Rihanna denies Josh Hartnett romance>>
I won't touch drugs because of dad, says Rihanna>>
Rihanna shocks fan in bondage gear>>