The world renowned singer has just become VERY relatable
Rihanna is usually pretty coy when it comes to revealing details about her private life.
But now the global superstar, fashionista and all round goddess has opened up about the moment most of us would probably rather forget – losing her virginity.
While it might be a pretty awkward experience for us normal folk, it's nice to know that Rihanna has a few regrets when it comes to popping her cherry as well.
Read: All the Latest TV news 
Posing on the front cover of Elle magazine's October issue, the Diamonds singer was asked by renowned illusionist David Copperfield where she would go if he worked his magic on her.
'I'm not kidding, this is a real offer: I can make you disappear and reappear anywhere in the world,' Copperfield said.
More: This is the last thing we'd imagine Rihanna collaborating on!
Before asking: 'Where do you want to go, and why?'
And Rihanna's response? She quipped back: '10 minutes before I lost my virginity… and I'm holding you to that offer.' Amazing, right?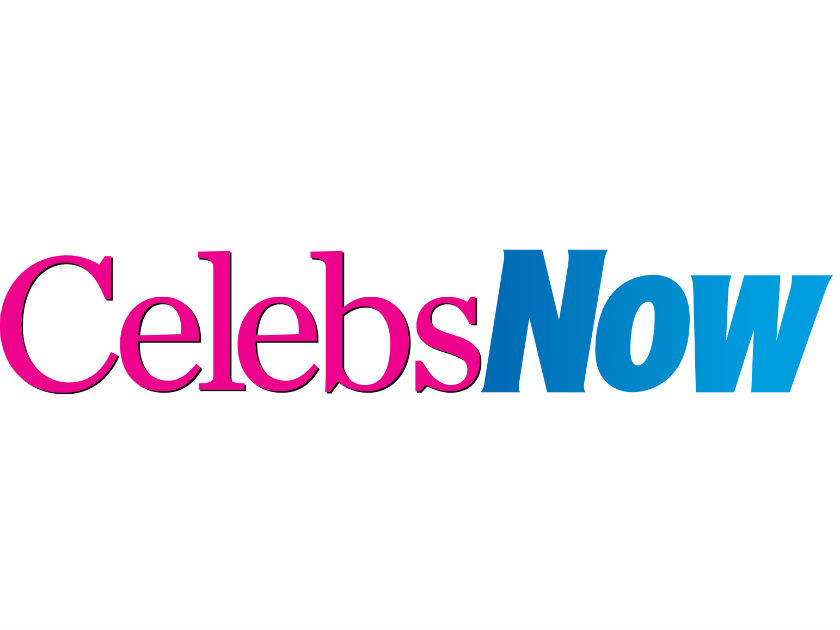 Copperfield wasn't the only person to throw some rather odd questions at the 29-year-old, as the likes of Eminem, Tyra Banks and Pharrell Williams also tried to find out some surprising info about the superstar.
Elle said their aim for the interview was to: 'turn the tables and invited some of her famous friends and fans to share the questions they were dying to ask the global megastar.'
And our favourite Rihanna response has to be when actress Laverne Cox asked what gave her the courage to wear THAT see-through Adam Selman dress to the CFDA Awards in 2014.
Y'know, the one that made her look like a sassy, bejeweled princess…
To which she replied: 'Dear Laverne, I took advantage of my t***ies before they go south.
'I saw my window, and I took it.'
Bravo, Rihanna!
And while we might not have the confidence to turn up to our mates party in a see through, diamond encrusted ball gown, Rihanna's sex regrets are totally relatable.