Singer has to hobble around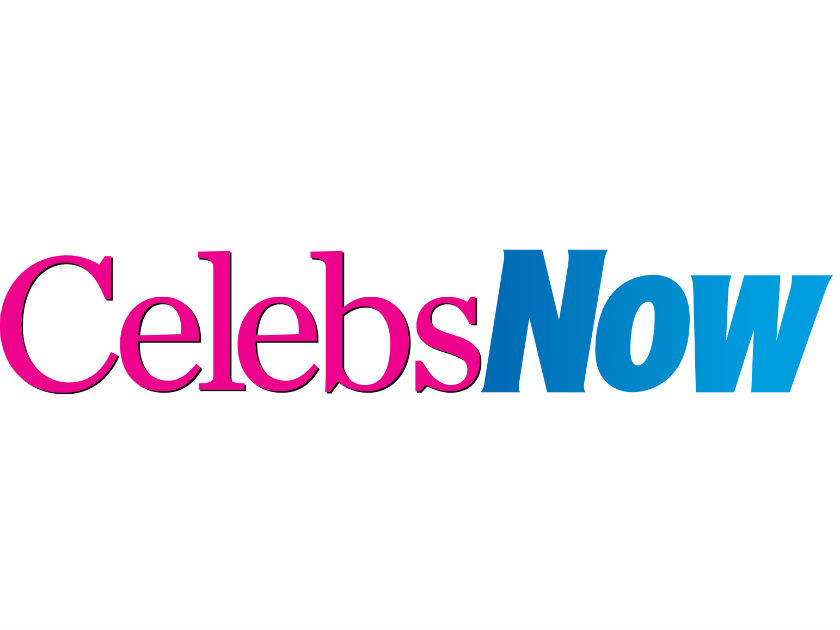 It's not been the best week for Rihanna – first, she was knocked off the top of the charts, and now the Umbrella star's injured her leg.

Rihanna, 19, has been snapped hobbling around on crutches.

She was wearing a brace on her foot while shopping in Melrose Avenue in LA.

Get well soon.