It seems that RiRi wasn't too impressed with her fellow Met Gala guests...
We look forward to the Met Gala every year to see all our favourite celebs rocking a range of exquisite outfits.
However, a lot of people thought that the famous faces didn't quite get the theme right this year, and Rihanna is making that opinion quite clear!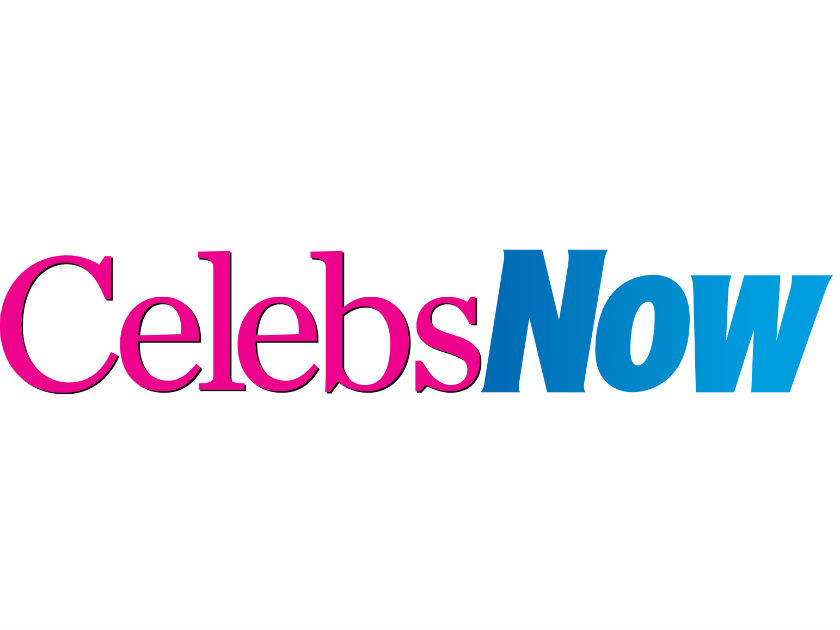 Don't get us wrong, both the female and male guests all looked stunning, no doubt about it. But few were seen to really break the boundaries and wear anything relatively outlandish. That is, of course, apart from our girl Rihanna…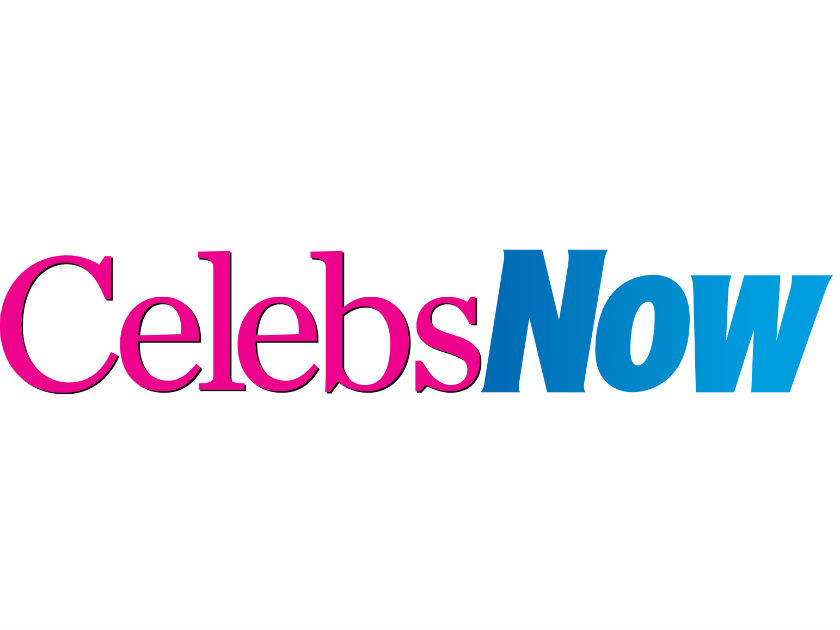 The word 'wow' comes to mind. Yes, it is definitely over-the-top but that's what it's all about, right? That's why we love it!
Some of the celebs who took a tamer approach were beauties such as Gisele Bundchen and Gwyneth Paltrow.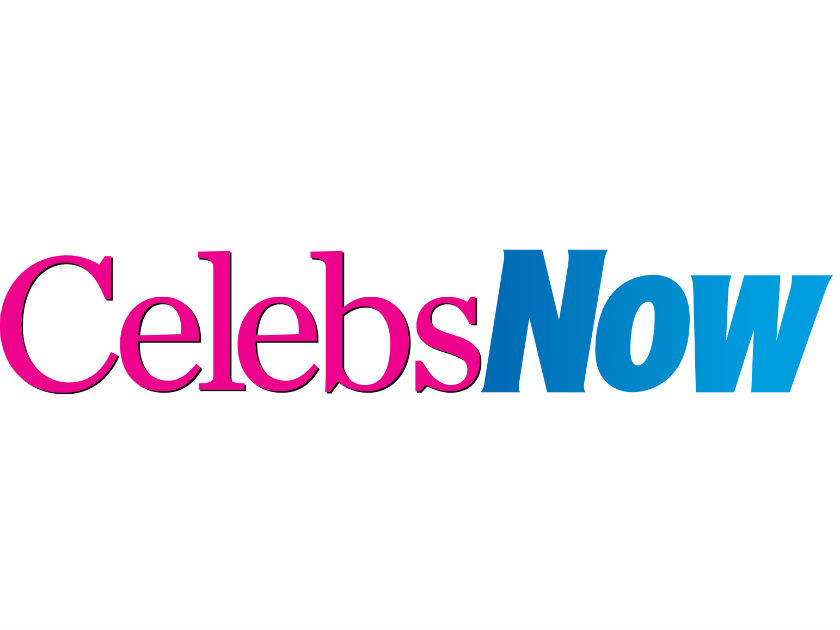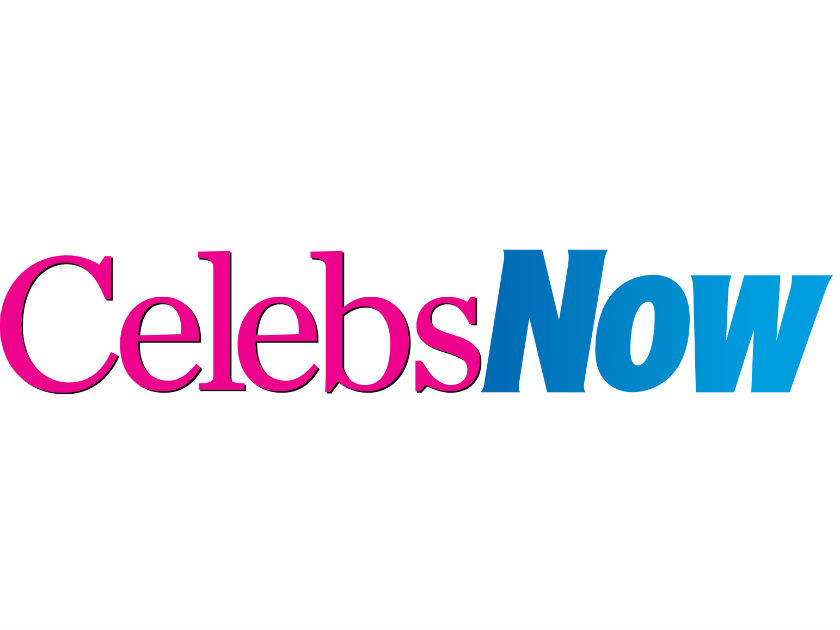 If we were Ri, we wouldn't be too pleased! And it seems that she's made her feelings clear on Instagram.
The star was caught liking an Instagram post that poked fun at all the famous faces who failed to hit the fashion brief, 'What the #MetGala theme was VS how everyone showed up'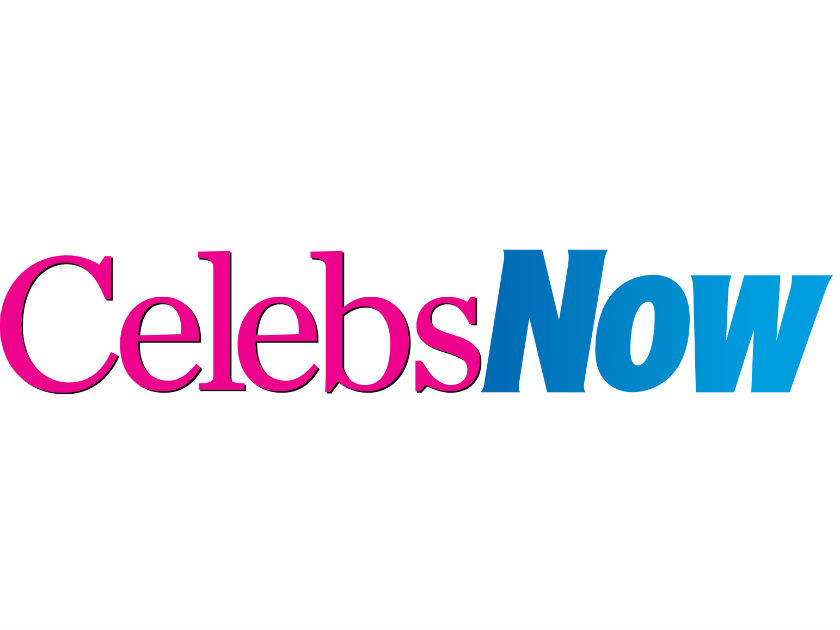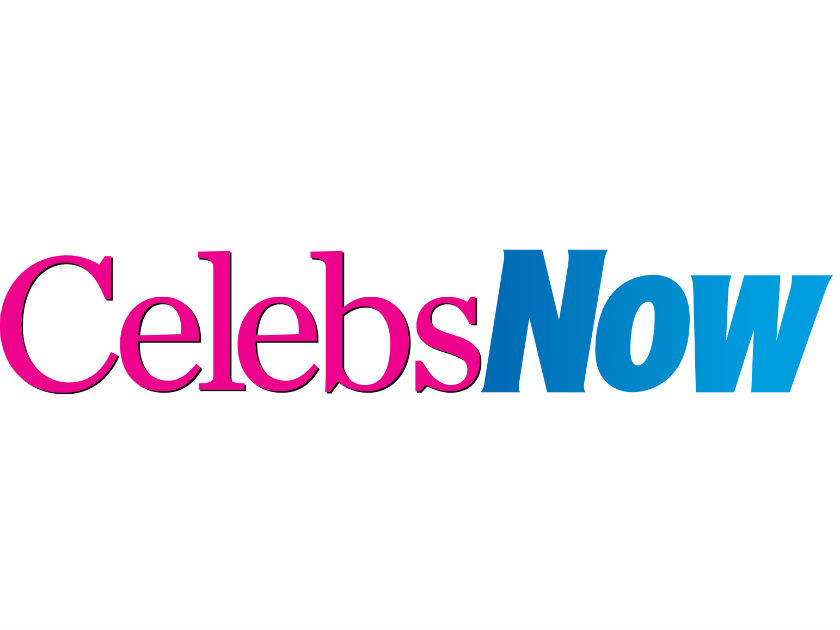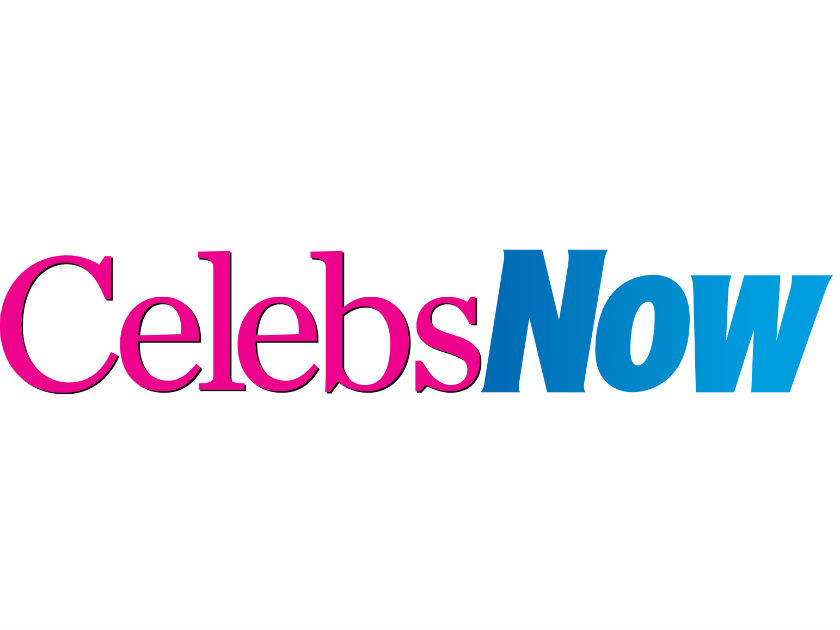 What do you all think? Let us know at @celebsnow!
Emily Jefferies